Back to school shopping for kids means notebooks, pens and pencils, but for me it means new clothes. Whether you are going back to school online, in-person or are like me and just enjoy shopping - you will find the perfect outfit right here in Etown. 
Swanky Shoppe is all about the South. Showing off my small town southern pride is one of my favorite past times. Swanky Shoppe is great to help me do that with brands I love and a little bit of local sprinkled in!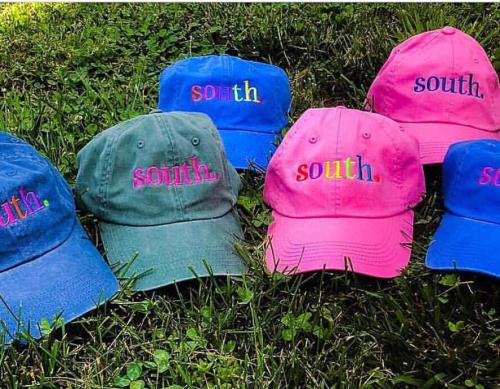 A focus on all things cool and classic. Raiment + Boon is a great spot to let your uniqueness shine. You can't go wrong with a family owned business and a great style. I love their space almost as much as I love their clothes! 
The name says it all. Visit their shop to find the cutest outfits for back to school. I love shopping all of their accessories. There are definitely a few earrings and purses in my closet!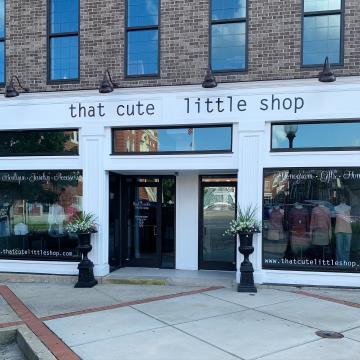 Walker Lane is downtown they offer a broad selection of unique apparel and accessories to women who value versatility, style and comfort. I never can decide what I love most about Walker Lane, the clothes, the shoes or some of her fun home decor!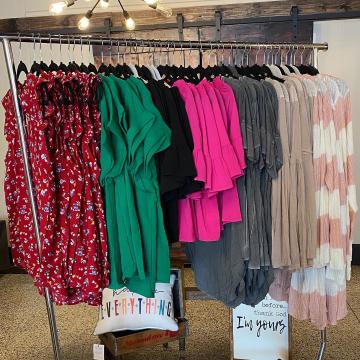 The Bug's Ear is your one stop shop, with huge variety of gifts, home, jewelry, women's apparel and shoes. I've bought so many presents for family and friends here over the years, it's a great place to find exactly what you're looking for!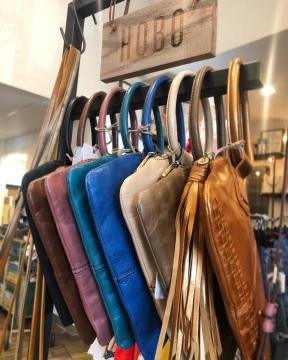 Directly above Back Home Restaurant is O'Neals boutique. Anytime I'm eating at Back Home I have to stop and shop at O'Neal's. It's the perfect excuse to get some yummy local food and fashionable clothes!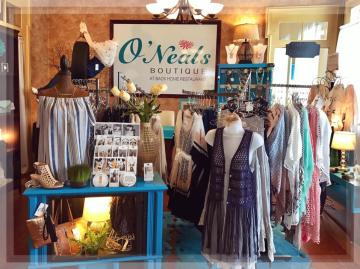 Get a new outfit, new plants and a unique gift all while shopping at Denizen. One of my favorite things about Denizen is it's a family owned store and they have such unique tastes that I love!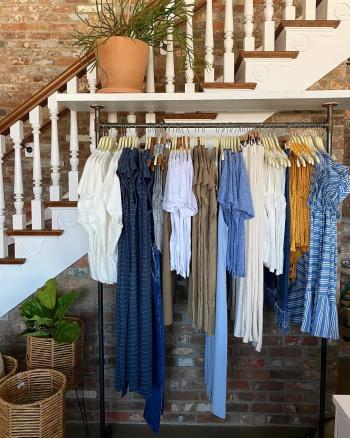 Brandi's Boutique is full of great clothes for you and your little one. I always find the perfect outfit and accessories to match!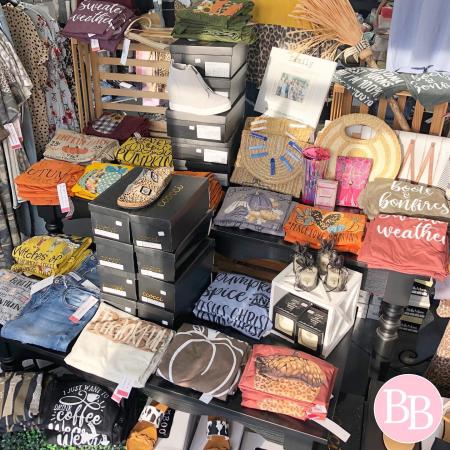 I love shopping in Ali's, they have so many great options for clothes and accessories. It's so easy to find, right in downtown!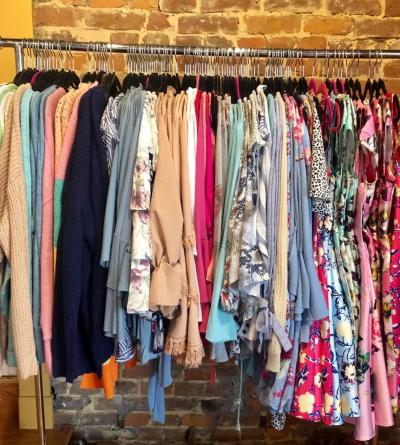 I love shopping at To The Nines, but I also love hosting parties there. Checkout the space for rent, The Teal Door just right above their shop. From shopping to an event venue, To The Nines has it all!