Ladies, grab your fascinators, gentlemen, grab your ties - we are off to the races. That's right, it's Derby weekend! The Kentucky Derby is my favorite time of year. Men look so dapper and women are dressed to impress. Today we are talking about all things derby and how to celebrate in Elizabethtown!
1) Derby Fashion
The Kentucky Derby is famous for the ornate hats and headpieces. That Cute Little Shop has a feather bar to help you craft the perfect headpiece. While you're there, grab a dress to match your hat and enjoy a glass of champagne from their spiked bar!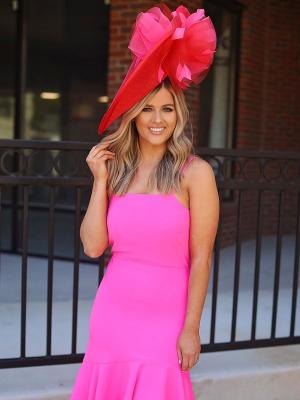 2) Derby Food
Personally, my favorite part of any Derby party is the food! If you are looking for authentic hot browns, Back Home has you covered. Their delicious KY Hot Brown is the perfect dish to enjoy while watching the Derby.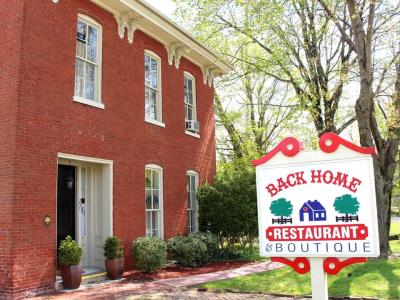 3) Derby Desserts
You cannot forget delicious desserts when watching the horses run. A Sweet Retreat Bakery has Derby-themed cupcakes that will make you want to sing My Old Kentucky Home long before the race begins!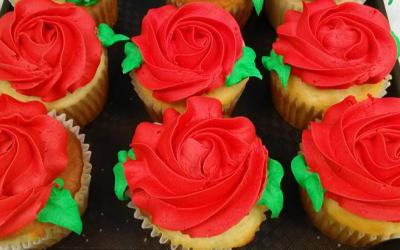 4) Derby Drinks 
Bourbon pairs especially well with horse racing. Few things beat a Mint Julep while watching the Derby. Head down to Impellizzeri's to enjoy their authentic Kentucky Derby cocktails!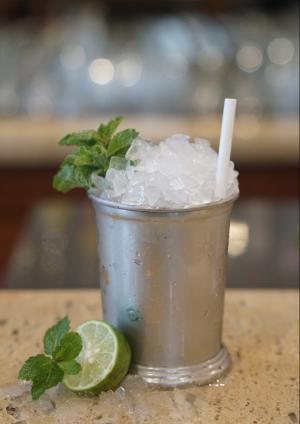 Place your bets and watch the run for the roses. Happy Derby, y'all!