Our friends have been asking questions about COVID-19 guidelines in Etown. Making sure people are well-cared for is at the top of my list, so I have crafted an FAQ to help! 
Where do I have to wear a mask?
The answer is everywhere. Kentucky is currently under a mask mandate. So before heading out the door, make sure you grab your mask!

How can I learn what restaurants are open? 
For now, Etown restaurants are not allowing indoor dining until Dec. 13 at 11:59 pm. However, several restaurants are offering outside seating, or to-go options. I suggest calling your favorite spot before you visit. You can find a complete list of restaurants in Etown here.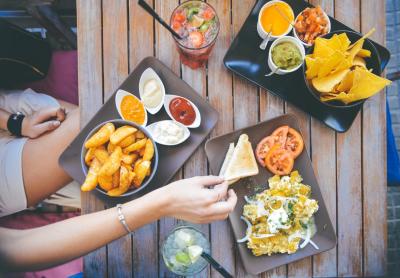 What are businesses doing to keep customers safe?
Masks are already required, but each business is doing everything they can to keep you safe. A lot of shops are offering curbside pick-up or you can call and they will shop for you. If you're wanting do some local shopping, click here for all of our local shops!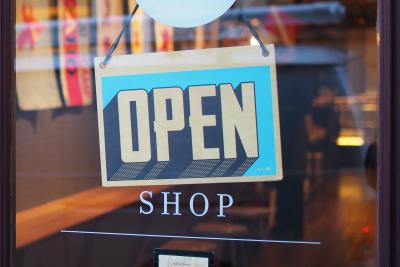 Where can I find Kentucky's latest guidelines and mandates? 
You can find a complete list of mandates and guidelines on this website https://govstatus.egov.com/kycovid19
As always, stay safe and when you're ready to travel, we are here!