The 149th running of the Kentucky Derby is here at last on Saturday, May 6th! The Kentucky Derby is more than a race, it's a time-honored tradition. Enjoy good eats and watch the most exciting two minutes in sports right here in Elizabethtown, Kentucky!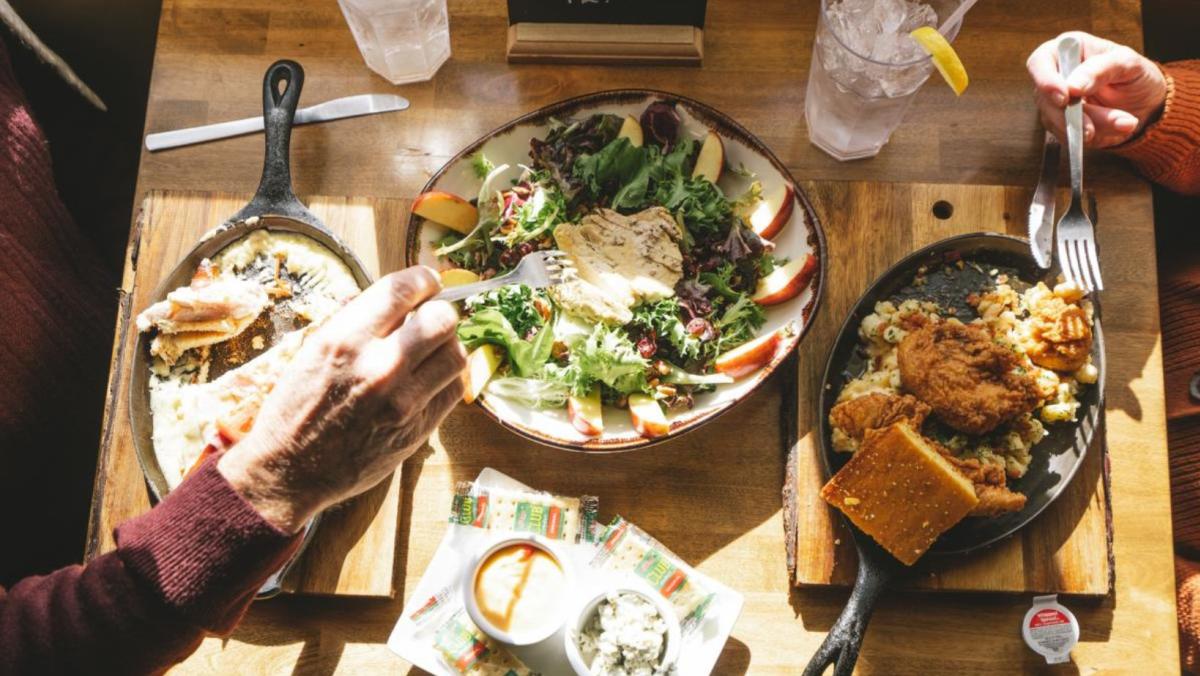 The hot brown is a Kentucky staple and a perfect way to get your derby on! You can't go wrong with an original hot brown from Back Home. This classic open-faced, oven baked derby delicacy features thick slices of toasted bread, piled with sliced turkey, crispy bacon, and juicy tomato slices, all smothered in Back Home's cheese sauce. Don't miss out on the opportunity to savor this beloved derby dish at Back Home!
Maybe you need a new take on an old classic; Little Charlie's Pizza has got you covered with a newly released pizza in celebration of the Kentucky Derby! Called the "Derby Pizza" this pie has everything you love in a hot brown. With a base of creamy mornay sauce, and topped with fresh mozzarella, turkey, tomato, bacon, onion, and a dash of basil; it's a fresh new way to celebrate the derby.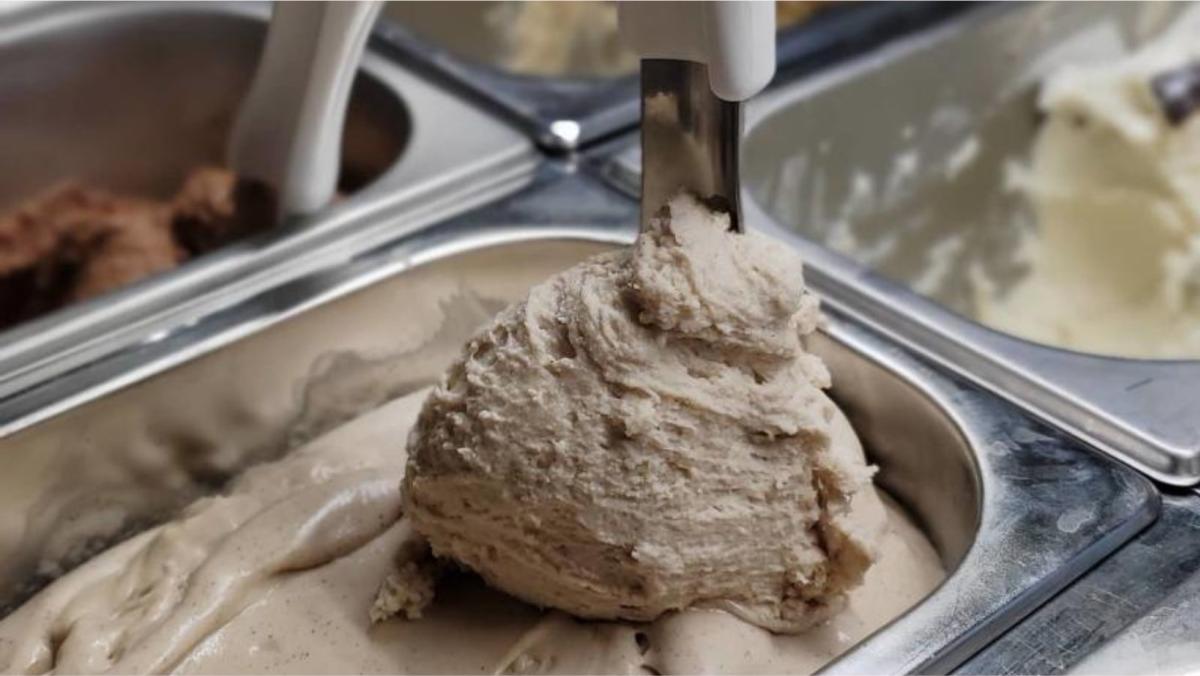 What's an event without dessert?  The Dreamery has crafted a delicious Strawberry Mint Julep sorbet with pureed strawberries, fresh mint and a splash of Buffalo Trace. They will also feature a Bourbon Ball gelato, a low-sugar sweet cream gelato with Woodford Reserve, with house-made Woodford Reserve bourbon ball candy. You can find both these sweet treats all derby weekend! 
Dewster's Homemade Ice Cream and Bakery serves up delicious derby inspired treats year-round. Dewster's is known for its Kentucky Pie, their unique version of the famous derby pie, its rich, chocolately sweet flavor made with a buttery crust is utterly unforgettable! Grab an extra scoop of bourbon ball ice cream and enjoy the running of the roses!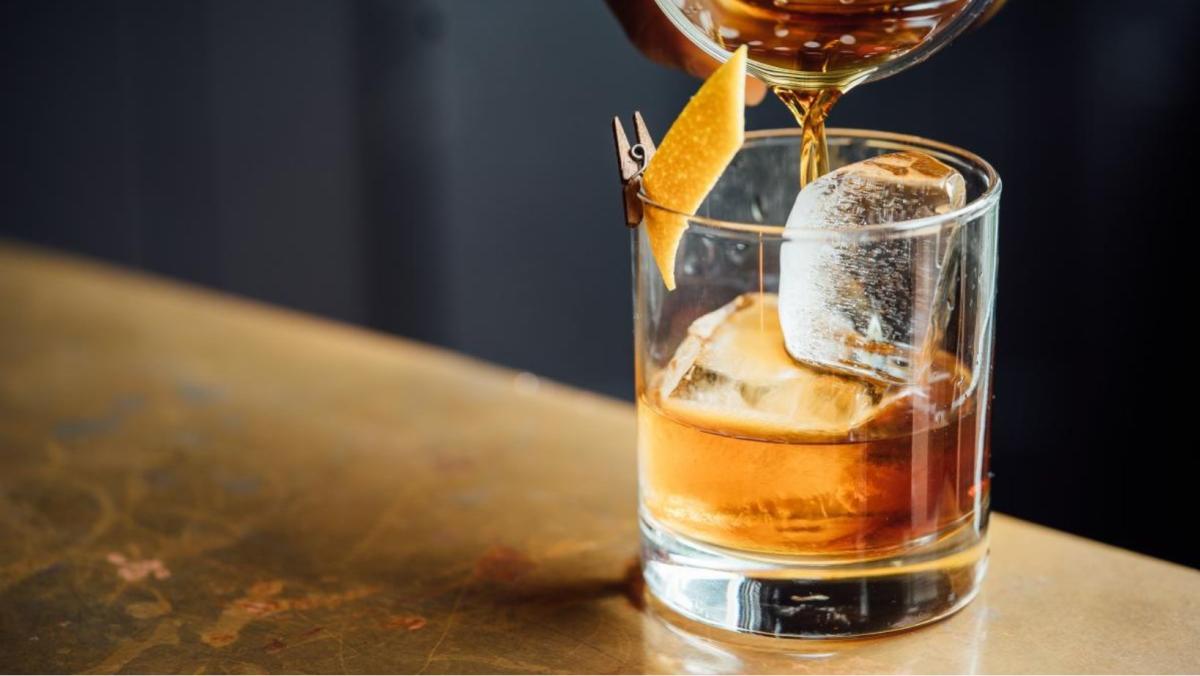 Finish off this delicious Kentucky Derby food trail downtown at Impellizzeri's for a selection of race day specials! Featured cocktails include a Woodford Reserve Spire, made with Woodford Reserve Bourbon, lemonade and cranberry, an Old Forester old fashioned, a Lily, made with vodka, sweet & sour, triple sec, and cranberry juice, and finally, a Tito's Fillie, made with Tito's Handmade Vodka and cranberry juice.
Place your bets on Kentucky Derby inspired food in Elizabethtown and you'll be sure to win the roses!