Top 3: Elizabethtown Sports Park Wiffleball 
Hey y'all, Betty here! Today I'm giving you the inside scoop on leagues at the Etown Sports Park. 
No running Necessary
If you're like me, running isn't your favorite thing in the world, which is why Wiffleball would be PERFECT for you. Did you know, in Wiffleball, you don't have to run the bases? Sign me up!
Free Agents
If you don't have a team no worries, you can still sign up. All of the individuals who register as a free agent will be combined to create a team. What are you waiting for?!
Co-ED
Oh, and did I mention the teams can be co-ed? As long as you have a minimum of 6 players, you're good to go. So come on ladies and gents, let's get together and play ball!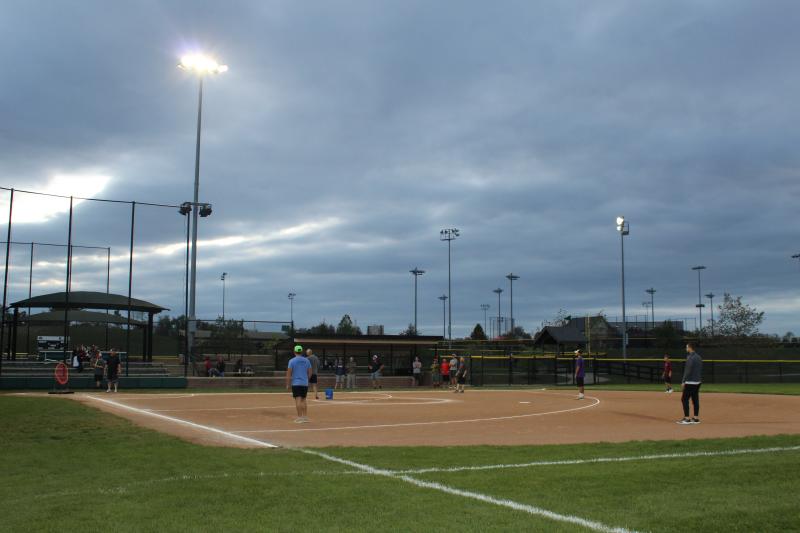 There you have it, the top 3 things you need to know about the Wiffleball league at Etown Sports Park. The fun doesn't stop there though! There are more leagues coming to the park, check it out below I've listed the deadlines to register. 
Wiffleball deadline: Sept. 12
Kickball deadlien: Oc. 2
Flag Football deadline: Oct. 16