Memorial Day weekend has arrived to kick off the summer season!  This annual holiday not only commemorates the sacrifices of fallen heroes but also serves as a time for friends and families to come together and create lasting memories. However, planning a memorable weekend doesn't have to drain your wallet. Keep reading for an array of fantastic free activities to make your Memorial Day weekend truly special in Elizabethtown!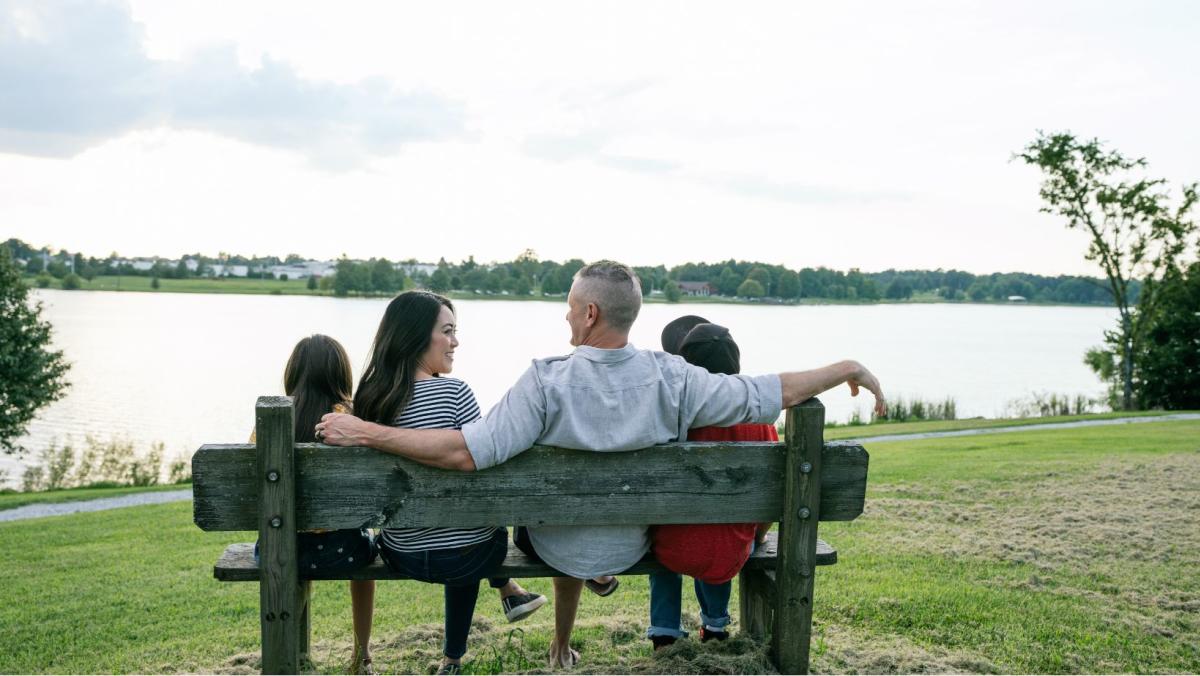 If you need some fresh air or a place to stretch your legs, there's no better place than Freeman Lake Park! Elizabethtown's 170-acre lake includes fishing, playgrounds, small and large dog parks, maintained trails, tennis courts, an 18-hole disc golf course, and my favorite, picnic areas! Pack your favorite sandwich, pick your favorite spot by the lake, take a deep breath, and relax!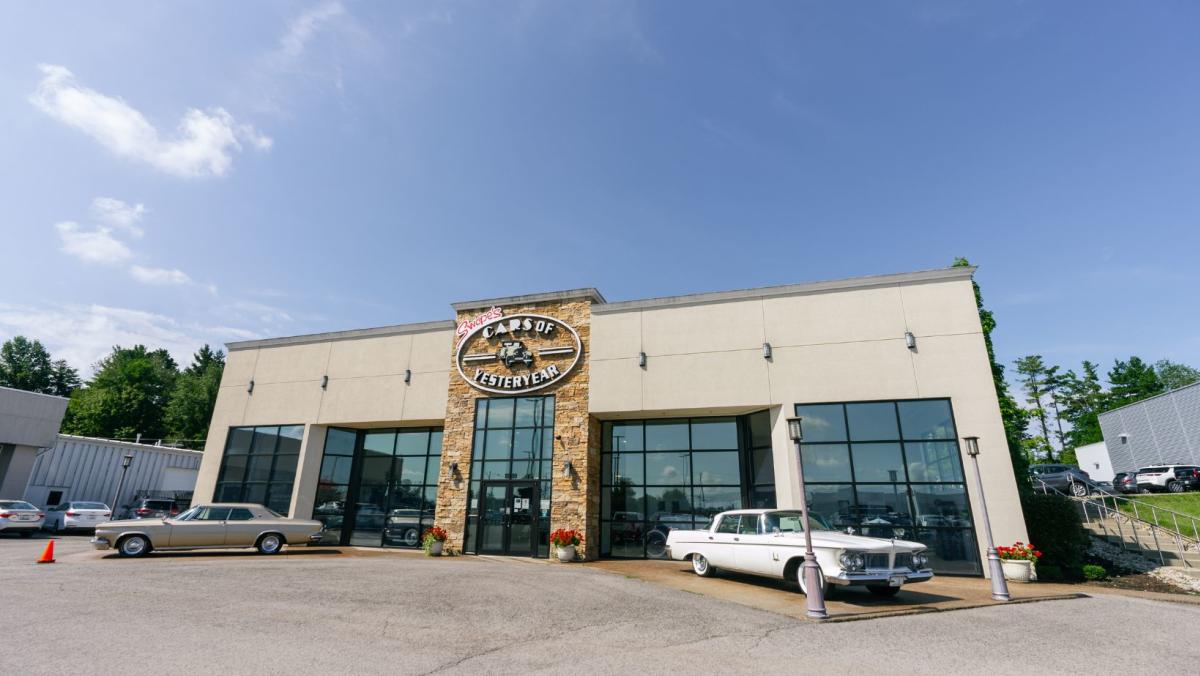 Go back in time at Swope's Cars of Yesteryear! The museum features vehicles in a variety of makes and models, ranging from the early 1900's to the 1960's both original condition and restored condition. This amazingly eclectic collection of cars is open to the public, and even better, completely free!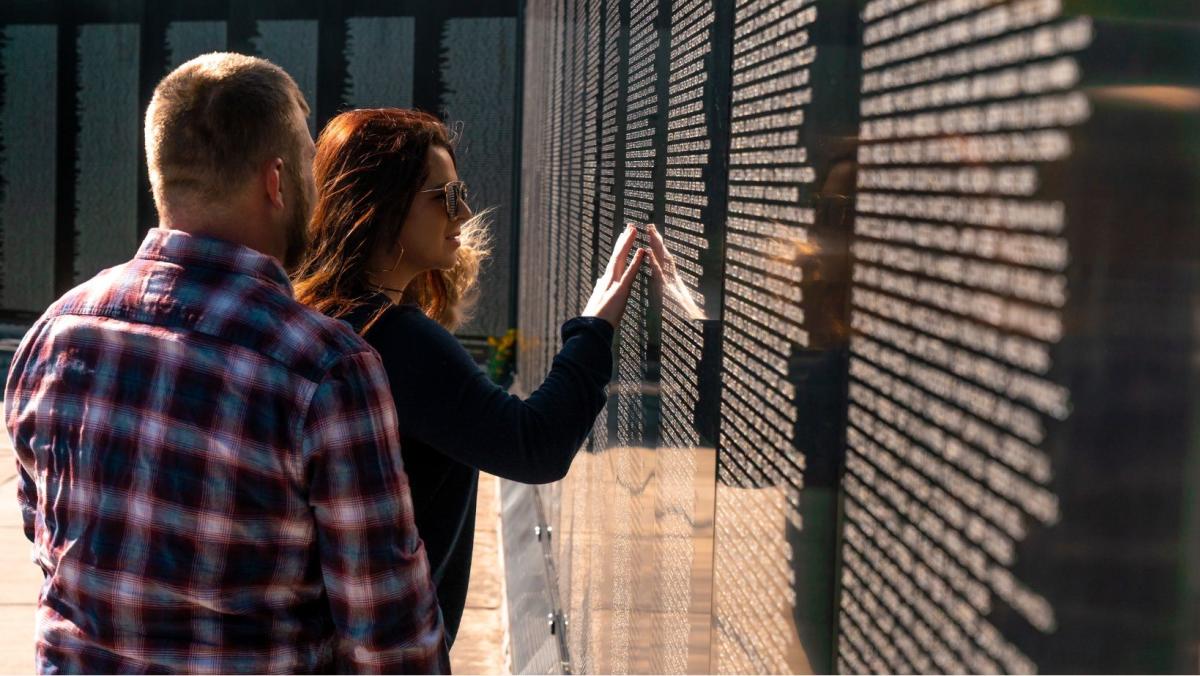 A permanent replica of the Vietnam Veterans Memorial Wall stands in Elizabethtown to honor service members of the U.S. armed forces who served in the Vietnam War. Take a memorial walk around the monument and the surrounding trails of the Elizabethtown Nature Park this Memorial's Day Weekend.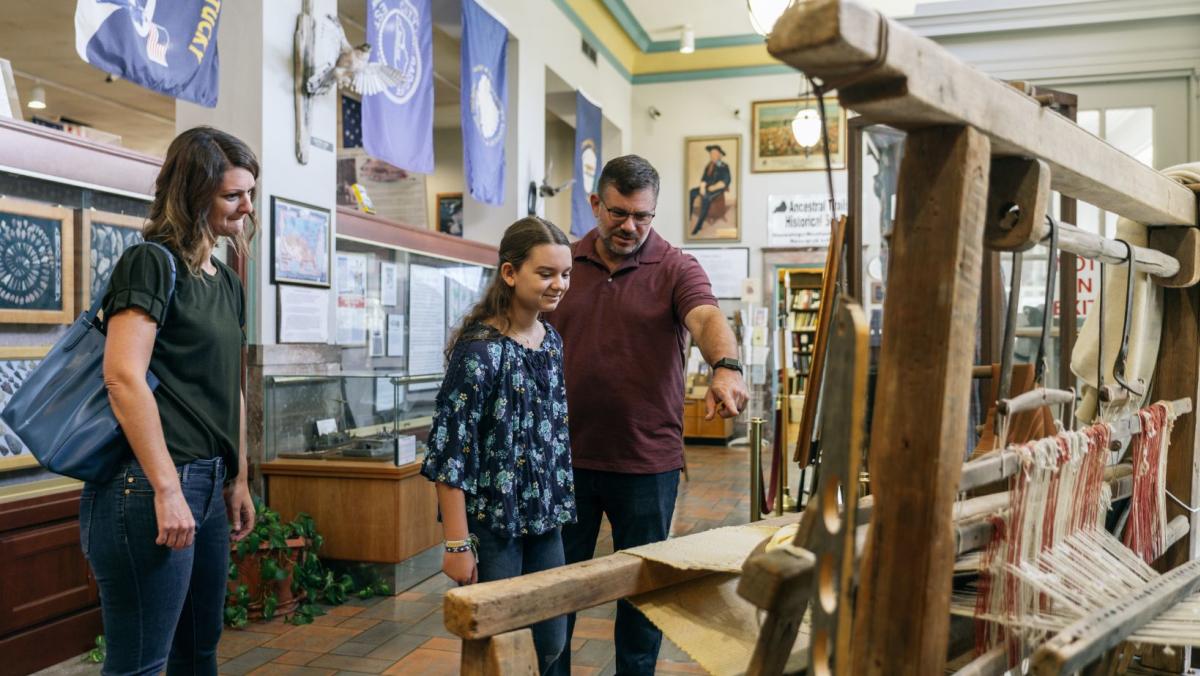 Head over to the Hardin County History Museum to appreciate a wide range of artifacts, information, and an exploration of cultural heritage! Step into the general store and back in time to see what shopping looked like back in the day! The museum is dedicated to gathering, preserving, and displaying objects that honor Hardin County's founders and inhabitants and will be open the Friday and Saturday of Memorial Day Weekend from 10 a.m. - 5 p.m.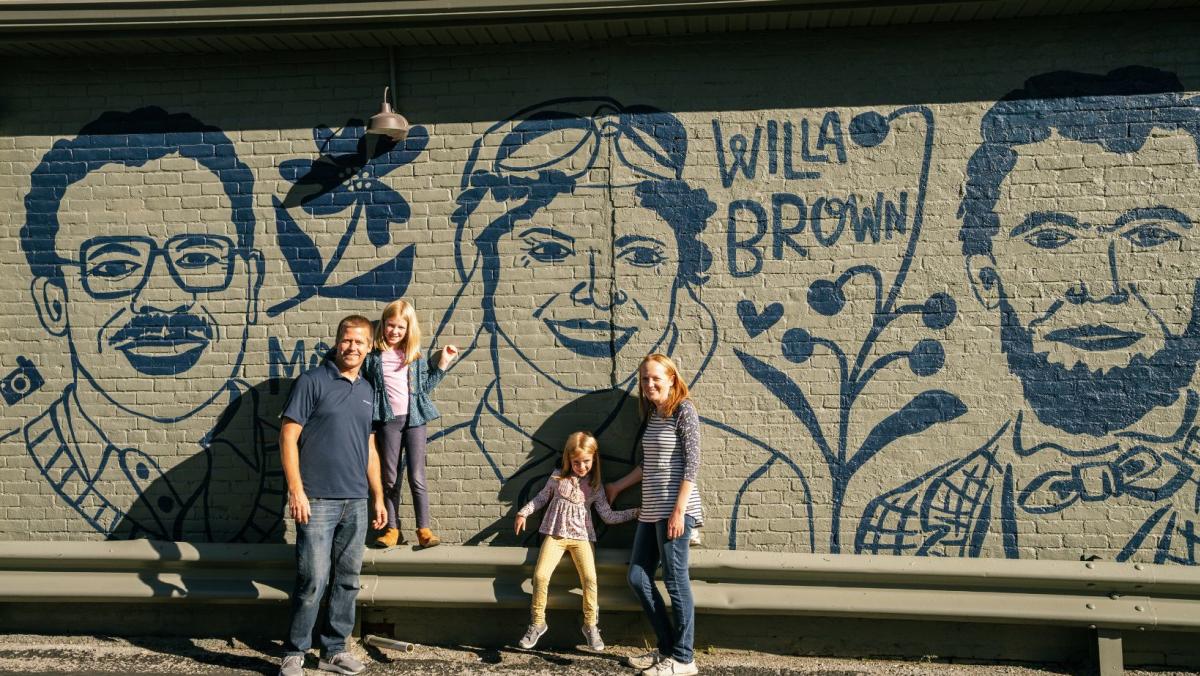 While your downtown, make it your mission to hunt down and take pictures with our beautiful murals! From bold statements of kindness to honoring Kentucky natives, these murals are a colorful way to get out and enjoy our downtown spaces. Stop in for dinner at a restaurant or grab a gift from a local shop; and get to exploring!
Memorial Day weekend provides a unique opportunity to honor and remember our fallen heroes while enjoying the freedom they fought so valiantly to protect. Explore our website for all Elizabethtown has to offer this weekend!