Valentines Day is for lovers, but Galentines Day is all about you and your gal pals! Enjoy a girls trip to Elizabethtown and celebrate with all your besties. Keep reading for an entire list of ideas to help plan your trip! 
All great adventures start at a local coffee shop. Enjoy a hot cup of Cupid's Brew at Vibe Coffee in the heart of our downtown. Try one of their homemade pastries while you're there! 

Take some time for self care on your trip and a visit to Etown, Wax, Lash, & Skin Bar will make you feel incredibly pampered. Treat yourself to a facial or have a group beauty lesson! That's right, learn all the tips and tricks to perfect your makeup routine from a professional. Be sure to book your appointment before your visit so you can completely relax! 
Enjoy shopping in our wonderful downtown shops. Wether you're on the hunt for a perfect outfit for yourself, a gift for your significant other, or a new plant baby we promise you'll find what you're looking for!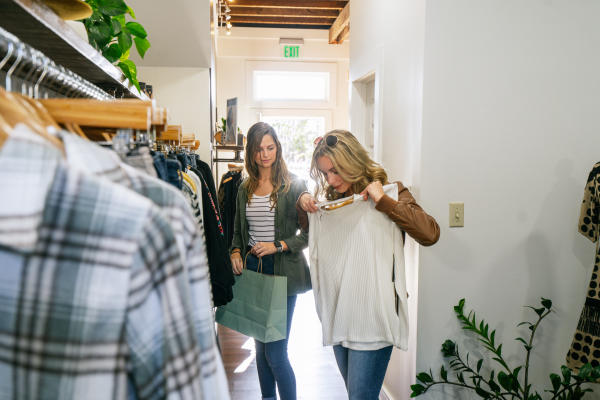 After you finish shopping, stop by our local winery and create a wine label to memorialize your Galentine's trip. Treat yourself to a wine tasting so you can find your favorite wine to put your new label on!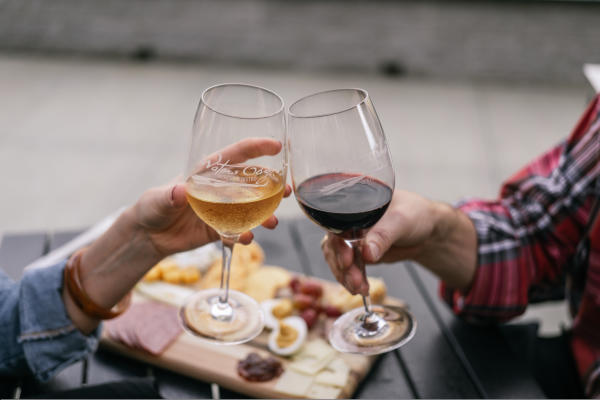 Don't forget your candle
If you aren't into wine or your galentine is under 21, don't worry we have other ways for you to bring back a personalized momentum! Create your very own candle at Creative Bliss Candle Bar. You pick your own scent, pour the wax, everything. You can even make a bath bomb while you wait for your candle to set up! Every time you burn your candle you'll be remembering your fun galantine getaway to Elizabethtown.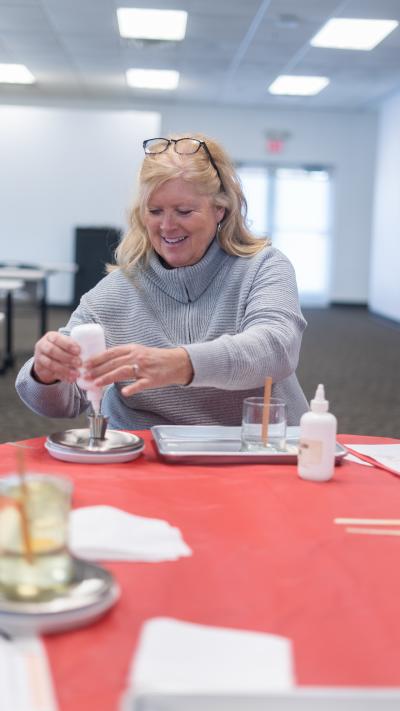 We saved the best for last - FOOD! The most important part of any girls weekend is planning where you are going to eat. Check out our diverse list of restaurants and enjoy all of our great eateries.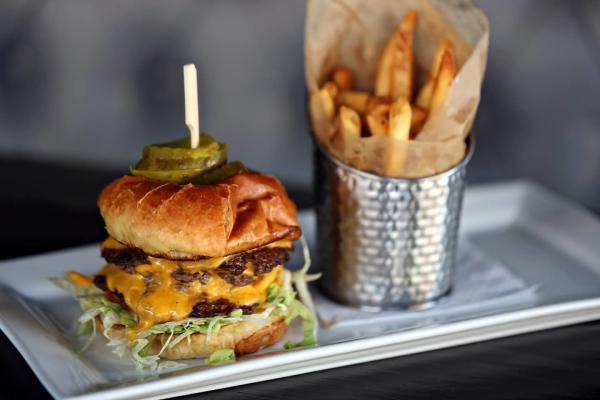 Nothing on this list peak your interest? No worries, click here to find a complete list of everything to do in Elizabethtown. Wether you're celebrating your gal pals or just stopping by, we cannot wait for you to explore Elizabethtown!