Shopping is a passion of mine, especially shopping locally. I've listed some tips to help you navigate shopping safely. 
1. Mask up 
Kentucky is currently under a mask mandate, so grab your mask before you hit the stores! Get stylish with your mask, match it to your outfit, add in some fun earrings. I believe you can never over-accessorize.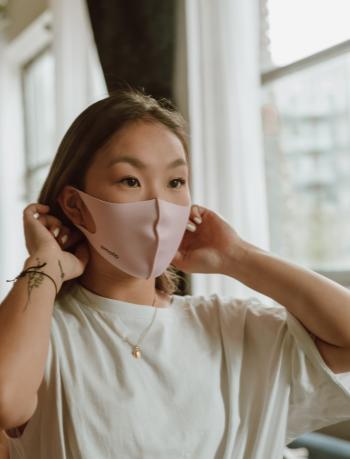 2. Online shop 
If you can't wear a mask or don't feel safe going out just yet, you have nothing to fear! Shop online or give them a call. Our local businesses have come up with creative ways to keep you safe while shopping.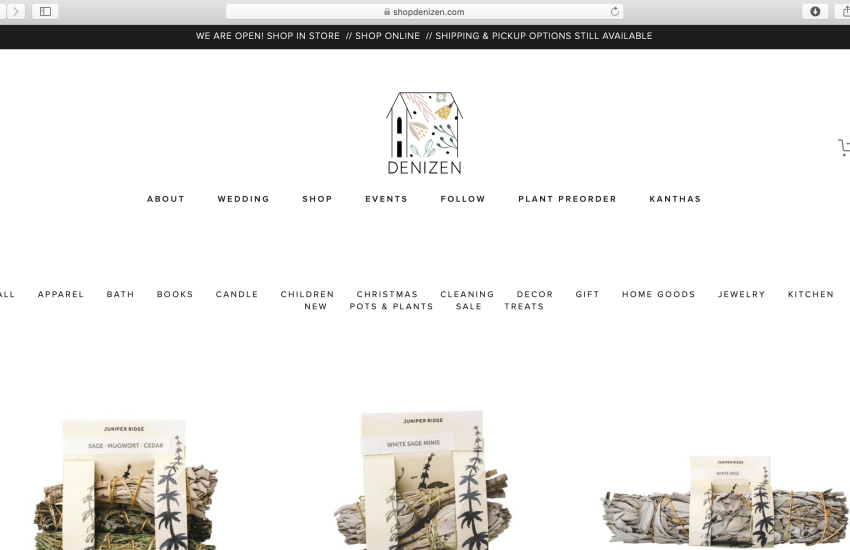 3. Follow along on social
Social media has been such a great tool to stay connected during this time. It has also made me more of a shopper during COVID. Local boutiques and other shops are putting their newest merch on their social media. This is another great way to see if their hours have changed.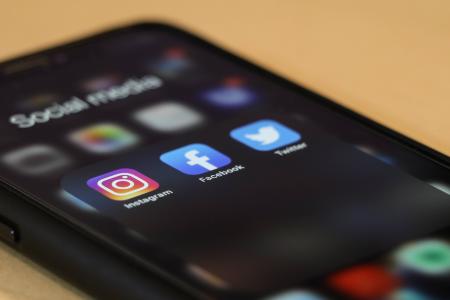 For a list of our unique local shops, click here. However, you decide to shop this season, stay safe and happy holidays!