If you are looking for a place to unwind and enjoy time with friends, I have a great recommendation for you - Heartland Sports Pub! They have delicious food, good drinks, and a beautiful view, what more could you want? 
Start the evening off right by enjoying some of their delicious food. They have whatever your heart desires chicken wings, sandwiches, I could go on and on about their burgers!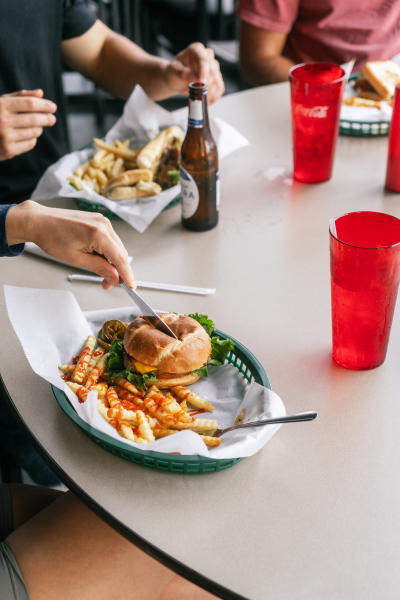 After you and your friends have finished eating, venture out to the place to be, their patio. Try your hand at a game of cornhole, watch golfers tee-off, or sometimes they have trivia nights! You could also just sit and catch up with friends, which is one of my favorite things to do.
While you're there you might also give the driving range a try. Located right off the patio you can work off your meal by working on your putts!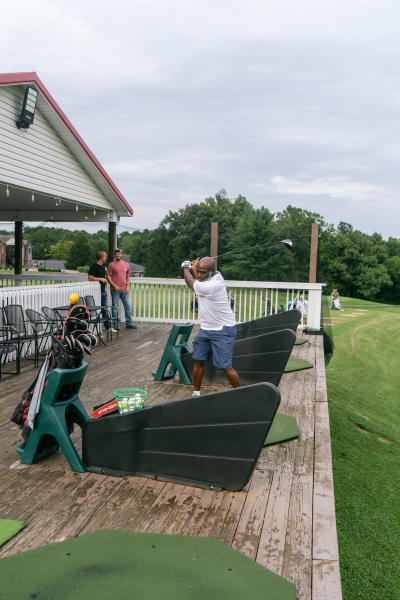 Heartland Sports Pub has a little something for everyone. Grab your friends and make plans to enjoy some time out there!