Have you heard of Kat's International Grocery? They are bringing food from around the world to Elizabethtown, Kentucky. Kat is very selective about the brands they carry and each item has a story. 
When you walk into the store you will notice aisles of shelves stacked from floor to ceiling with goods from around the world.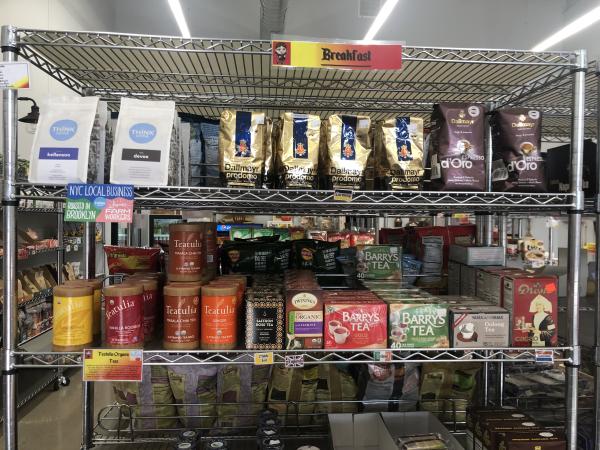 You can walk around and see other handmade goodies, such as dog and cat toys, plus all-natural treats for your furry friends!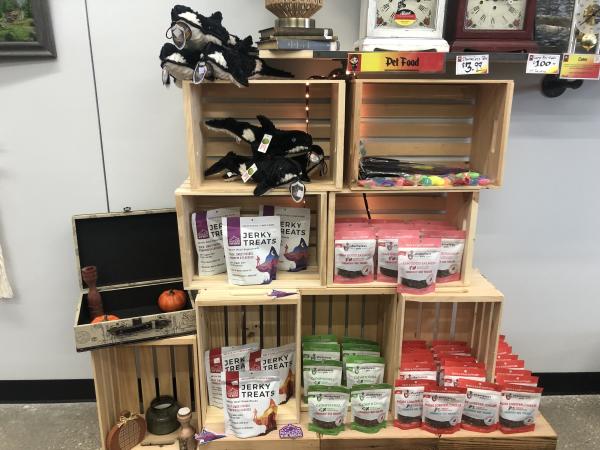 Not only do they have food from other countires, but they also have a great selection of gluten-free and vegan items. Kat is incredibly helpful and will show you how she has everything organized. 
Now, I know what you all are thinking - what about sweets?! They have a wide array of international candy, chocolate - you name it. Kat said one of their best-sellers is the Asian KitKats. I don't know about you, but I cannot wait to try them! She also has a wide selection of handmade candy from countries like the Netherlands and Spain.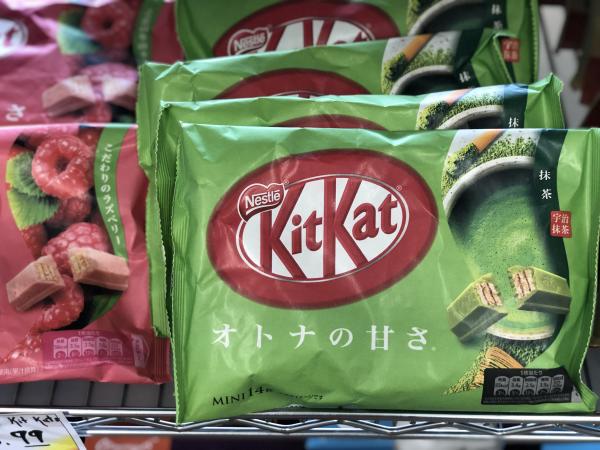 The Holidays are right around the corner and Kat's International Grocery has so many great stocking stuffers. Check out their Facebook page and website to learn more about them and their events!