National Bourbon Day makes Kentuckians as giddy as Christmas morning. Even though this beloved holiday is on a Tuesday, there are still plenty of ways to celebrate, especially in Bourbon's Backyard!
For all the best bourbon drinking music follow us on Spotify @touretown and listen to our Bourbon's Backyard playlist. 
Ice cream makes everything better, especially if it has bourbon! Try out Dewster's Homemade bourbon ball ice cream for National Bourbon Day. Don't forget to try out their other sweet treats and mouth-watering lemonade. 
Credits: Dewster's Homemade Ice Cream
Cool off with a glass of bourbon or cocktail at Bourbon Bar Tavern, an award-winning bourbon bar with over 500 bourbons!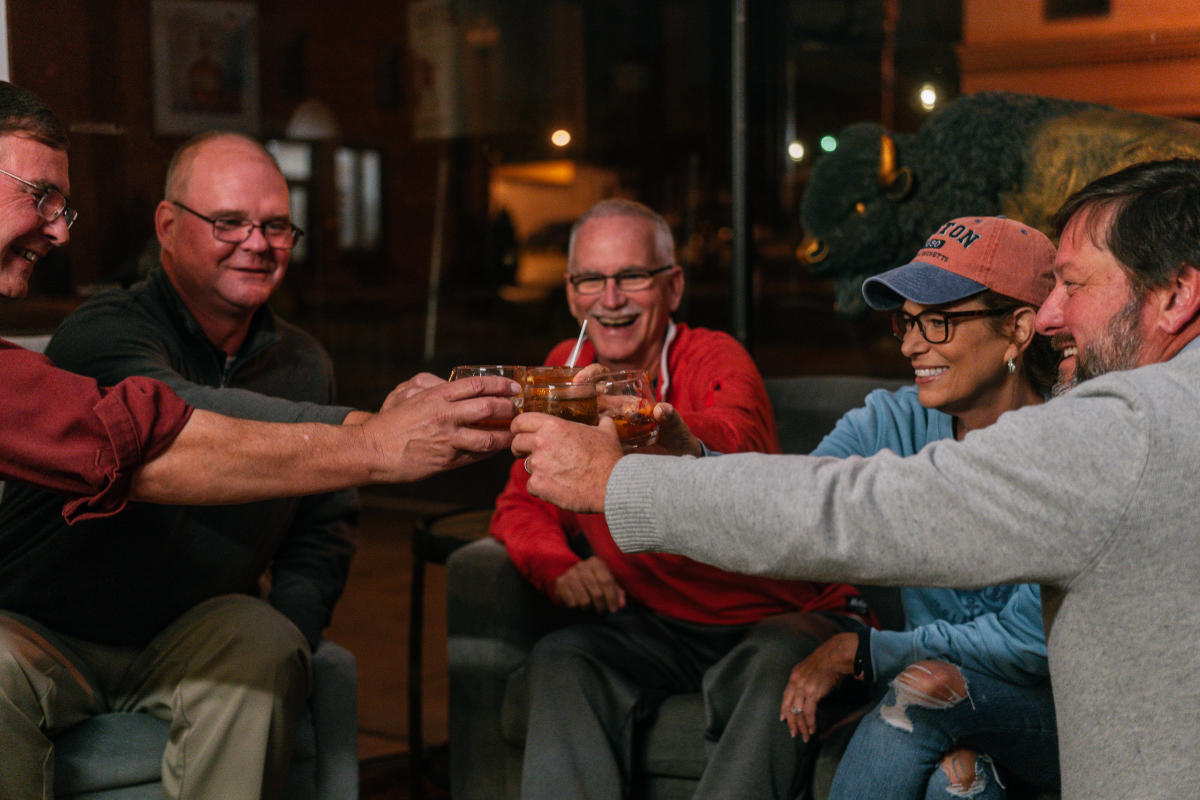 However you choose to celebrate National Bourbon Day, we hope it's a day to remember. Cheers, friends!