The summer season promises days of sunshine and endless amounts of time to spend outdoors, except for when it rains. Or maybe the heat of the day becomes more than you can bear, and you'd prefer a cool day in the AC. With tons of fun facilities and indoor activities, Elizabethtown has got you covered for a summer full of air conditioned, weather-proof fun!
There's always fun to be to be had indoors! Remember to tag us with #touretown and don't forget to have a blast!
For a summer made retro, head to the 3 Decade Arcade. With no reservations or entry fees, you're free to pay as you play and get your fill of nostalgia. All games are quarter operated, but they've got you covered if you forget to bring your change jar! Grab a Blue Moon and hit the hockey table!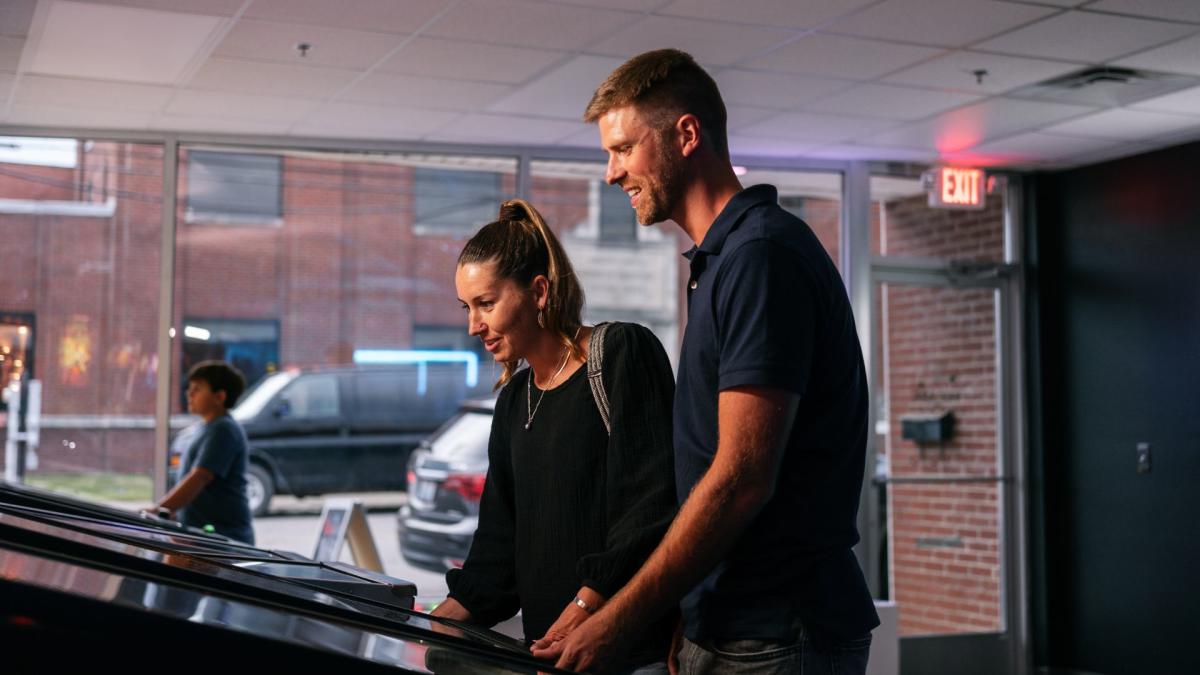 Outdoor plans change last minute? Bring your group reservation over to Axe Play! You'll be matched with an "Axe-pert" who is trained to help you land your first throw, or if you're more experienced, answer any questions you have about how to improve your axe throwing technique.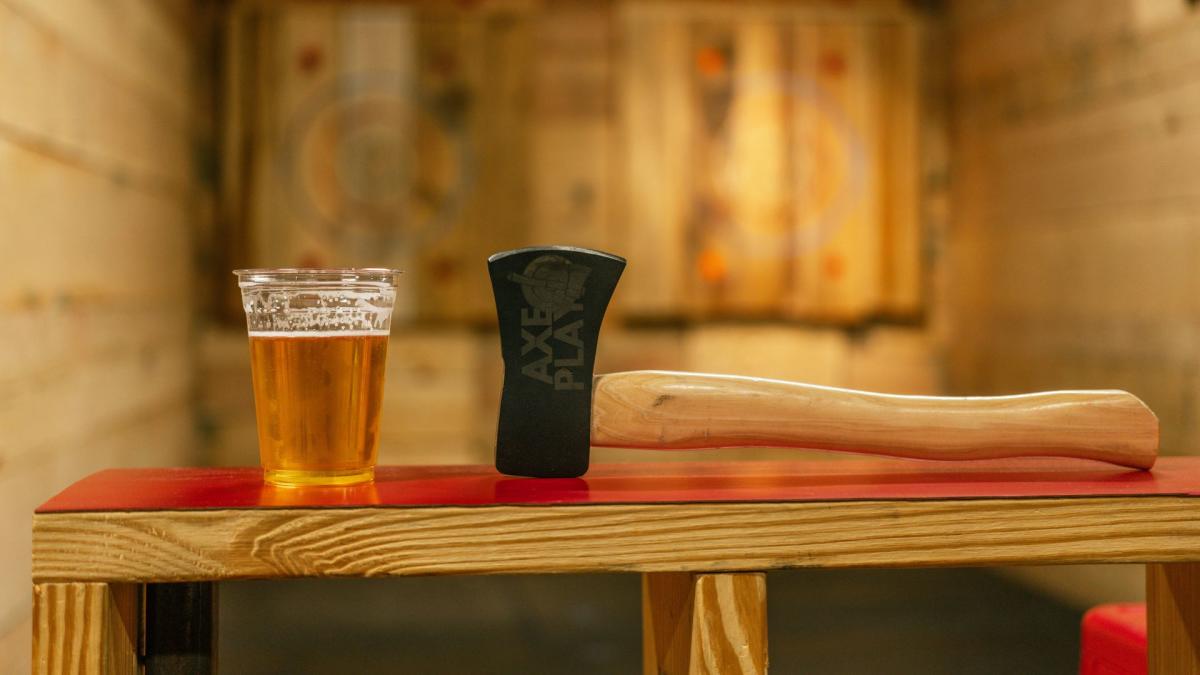 Escape the sun and jump into a world of imaginative fun at Little PlayLand! Perfect for younger families with children aged 0-8, this play facility has everything your children need for a day of indoor fun. With areas dedicated for make-believe play, recreation, and reserved spaces for younger children, Little PlayLand makes an outstanding addition to your summer activity calendar.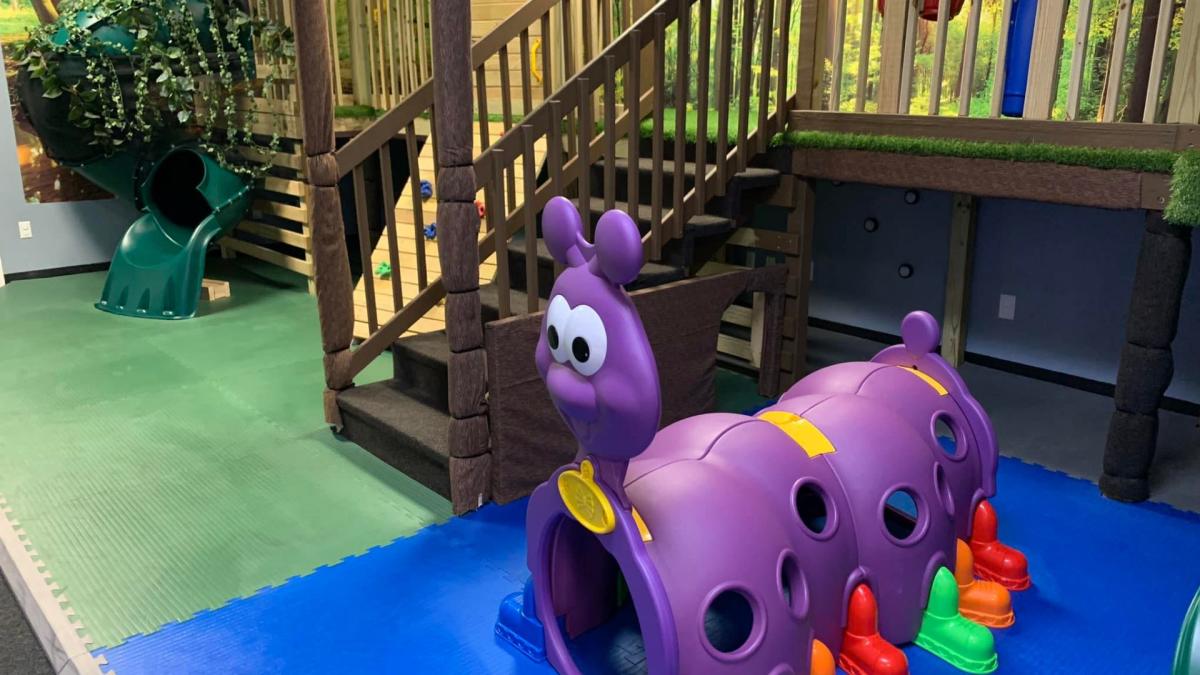 Jump for the clouds at Sky's The Limit! Jump, play, compete, and exercise with trampolines, tumble tracks, and more for entertainment to last the summer! Group rates and a party space make Sky's The Limit the perfect place to bring people together for a day of summer fun!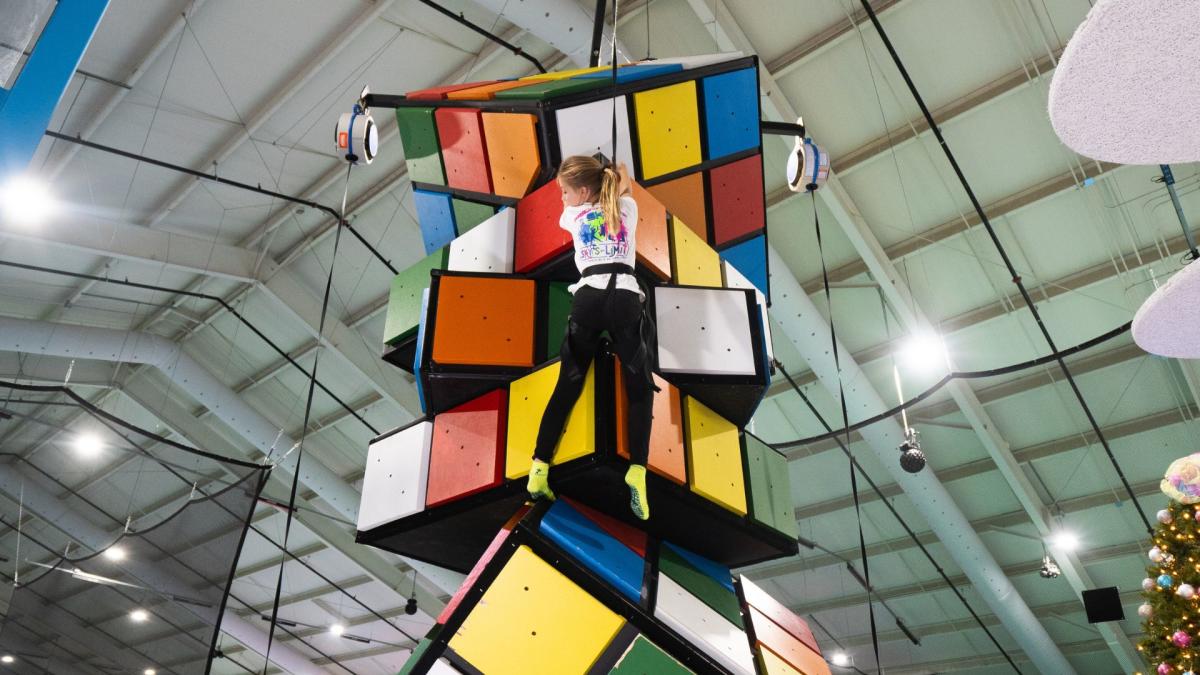 One of Elizabethtown's best facilities for entertainment, Xtreme Arcade houses 18 holes of mini golf, 9 holes of one-of-a-kind extreme cornhole, and axe throwing. Arcade games for the classic arcade enjoyer and the lovers of high-tech fun are open to families and groups of all ages! With no entry fee, it's easy to craft a day of fun just for you and your family!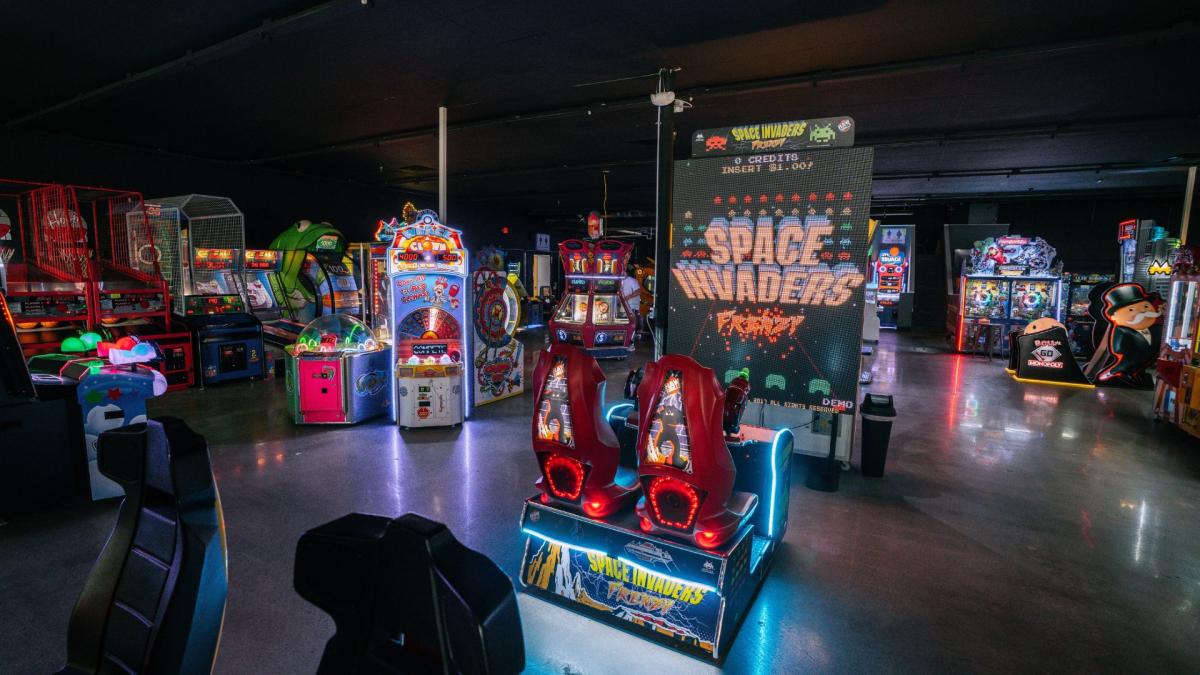 Whatever you choose, summer in Elizabethtown guarantees fun for all ages!