The Dreamery in downtown Elizabethtown speaks for itself, their craft gelato is definitely dream-worthy! This delicious shop is owned by local business owners with a passion for creating new flavors and a wonderful experience. Follow along while I tell you about this dreamy place.
The Space
The moment you step foot into this delectable shop you are taken into a tranquil space. Airy white walls, decorated with beautiful artwork. (The basket wall is one of my favorites!) For all the instagramers out here, you don't want to miss this insta-worthy spot!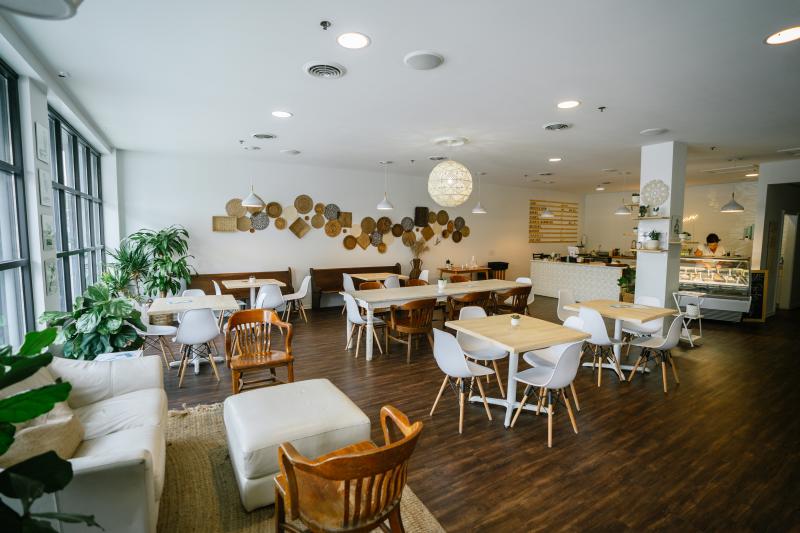 The Gelato
For The Dreamery, gelato isn't just about the dessert, it's a state of mind, a time of day, a celebration, a thrill. This is easy to see with how delicious it is. The gelato is homemade with the freshest ingredients, including milk sourced from a Kentucky dairy farm.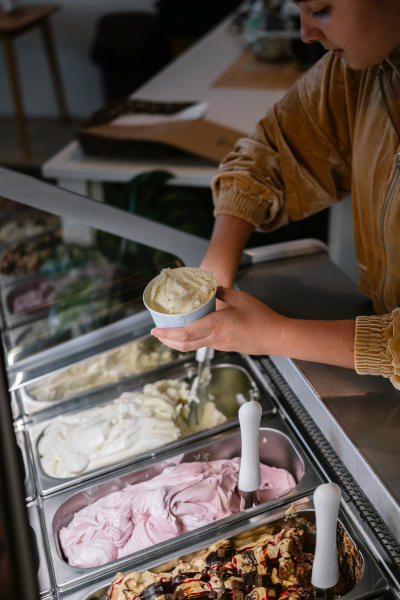 I haven't gotten to the coolest part, they are constantly creating new flavors! I love this because there is such a variety and something new to try. Their flavors are fun, unique combinations!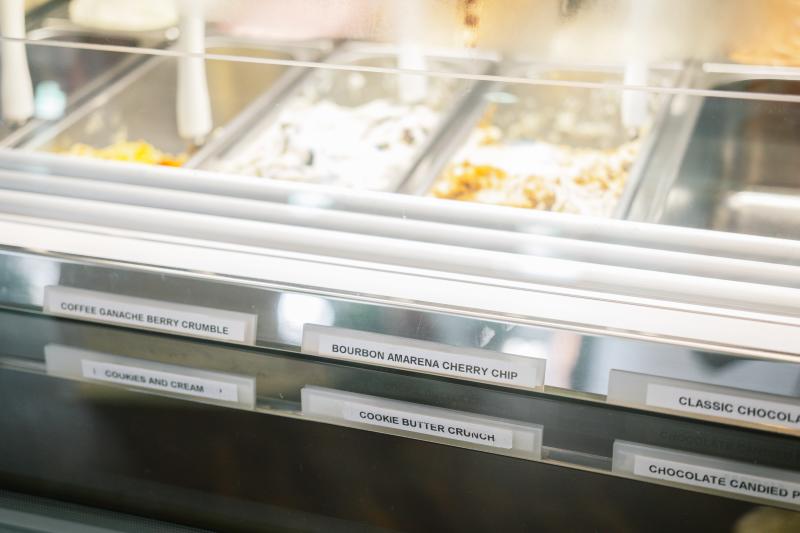 The Visit
No matter what you decide to try, we know you will make wonderful memories and enjoy delicious gelato at The Dreamery. Follow them on Facebook or Instagram, and check out their website for more information!