This springtime weather has me ready to go outside and explore outdoor things to do in Elizabethtown. Fun fact, Elizabethtown is the first urban Kentucky Trail Town. We have 20 beautiful miles of trails right here in Etown! Let me share with you some of my favorites. 
1) Experienced Hikers 
If you are more of a regular hiker well you are in for a treat! There is a wonderful four-mile loop that connects Wintersmith, Haycraft, and Cave Springs trails. The path begins near the Pritchard Community Center and takes you under the US62 bridge and onto the dam at Buffalo Lake. Once you arrive at Buffalo Lake you can loop back to Pritchard and finish it off by enjoying the arboretum!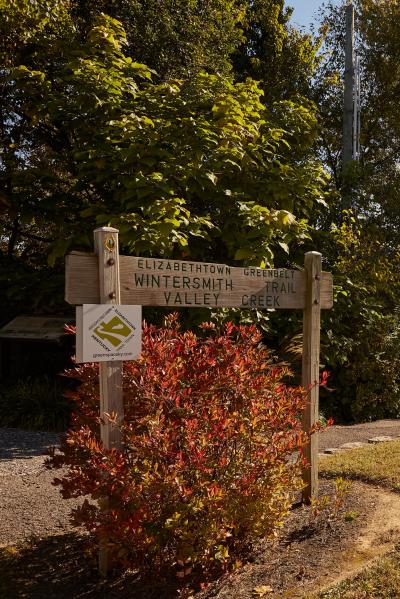 2) Scenery Lovers
Once you see the stunning arboretum, you're going to be hooked on scenic views, I know I was! If you are looking for more of a scenic hike the Banam Shaw trail is the one for you. This trail can be accessed from St. John Road, it also connects with both the Billy Creek and Briarwood trails, if you want to make the hike a little longer! 
3) Family Matters
Does your family need a break from being in the house? Freeman Lake Park is a great space to do that. The five-mile loop around the park has several parts that are paved and easy for a stroller or wheelchair. You will also find playgrounds, tennis and volleyball courts along the way, with picnic areas and restrooms when you need a little rest.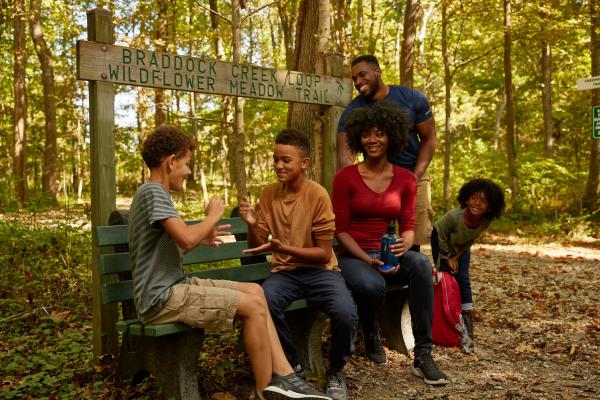 I only mentioned a few trails here, but you can find a list of all Elizabethtown's Trails at Greenspaceky.com along with a great map!