Hold Your Horses
Elizabethtown is open, we are just asking you to hold your horses while you wait. 
Just like everyone else, hotels, restaurants, and other businesses are trying to get back on their feet and serve you well. Keep scrolling for fun ideas to pass the time!
Ride out the wait:
Call ahead, make a reservation if you can.
Keep scrolling and test your knowledge with Etown trivia.
Eat around peak times. Try doing a late lunch or an early dinner to avoid the crowds.
Explore the murals in downtown Elizabethtown
Work on an original Tour Etown Puzzle
Brings snacks so you aren't hungry while you wait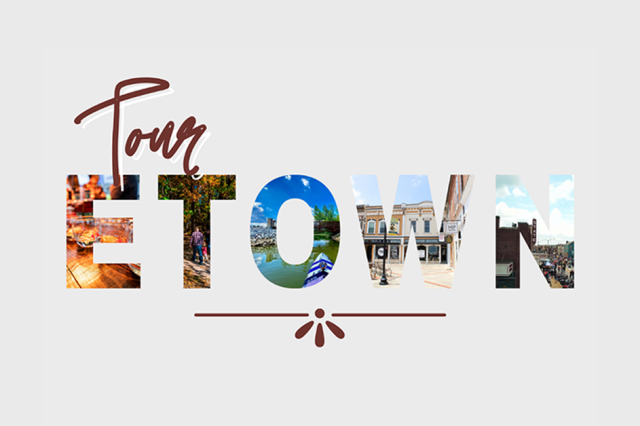 Turn on Spotify and pass the time with music. Follow Tour Etown on Spotify to discover several different playlists.
read more
Join our e-newsletter and get the scoop on everything happening in Etown. From upcoming events to the latest Etown merch, we have you covered!
read more
From viewing horseless carriages and sporty automobiles at the Swope's Cars of Yesteryear Museum to picnicking at Freeman Lake Park, there are plenty of fun things to do...
read more