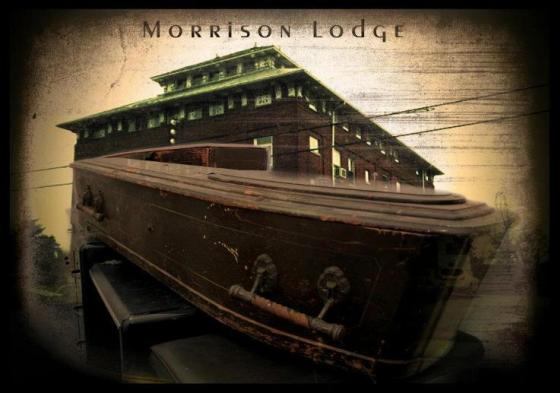 (Photo of Morrison Lodge courtesy of MorrisonMasonicLodge.yolasite.com)
The Morrison Masonic Temple in Elizabethtown is rumored to be haunted. Some claim a little girl haunts the balcony. Others claim two women who died in the building still haunt the lodge.
Throughout the years, the Elizabethtown Morrison Masonic Temple #76 has been visited by several ghost hunters and paranormal experts who think they have proof of just how haunted the lodge is.
Check out the videos below and decide for yourself.
(Video #1: Troy Truth Seekers and Saint Matthews Paranormal joint investigation; January 2013)
(Video #2: Chicago Illinois Paranormal Society (C.H.I.P.S.) investigation; August 2012)
(Video #3: Ohio Gothic Paranormal; June 2012)
(Video #4: Kris Williams and Amy Bruni; January 2012)