Cruisin' the Heartland in Elizabethtown has been one of the most anticipated and well-loved events of the summer for 14 years!
The cruisin' event is split into two days and two locations. This year, the car show kicks off July 28th at Freeman Lake Park! Car show registration and parking will begin at 2 pm. Stroll back in time without worrying about paying a dime, the car show is free for viewers! Beginning at 5:30pm, the car show will feature an electrifying live performance by Roy Kyle and the Hot Rod Cruisers. Immediately after the presentation of awards, the "cruise out" of Freeman Lake into Etown's beloved historic downtown will take place at 8:00pm.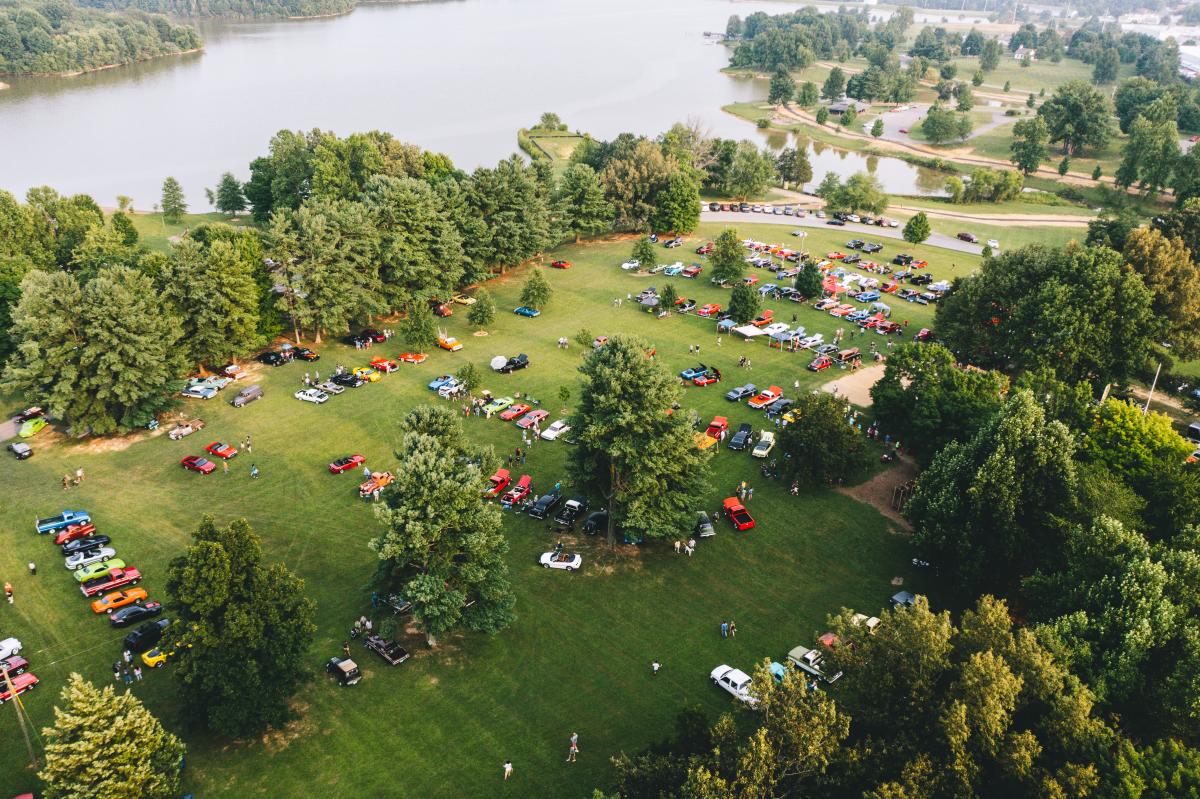 Downtown will be lined with all the beautiful vintage vehicles that participated in the cruise-in from the night before. The engines roar to life at 8am, with all-day festivities lasting until 5pm. The day will feature hourly giveaways, food trucks, free trackless train rides for kids, live music by The Monarchs, and a celebrity appearance by Motor Trend's Texas Metal celebrity Bill Carlton!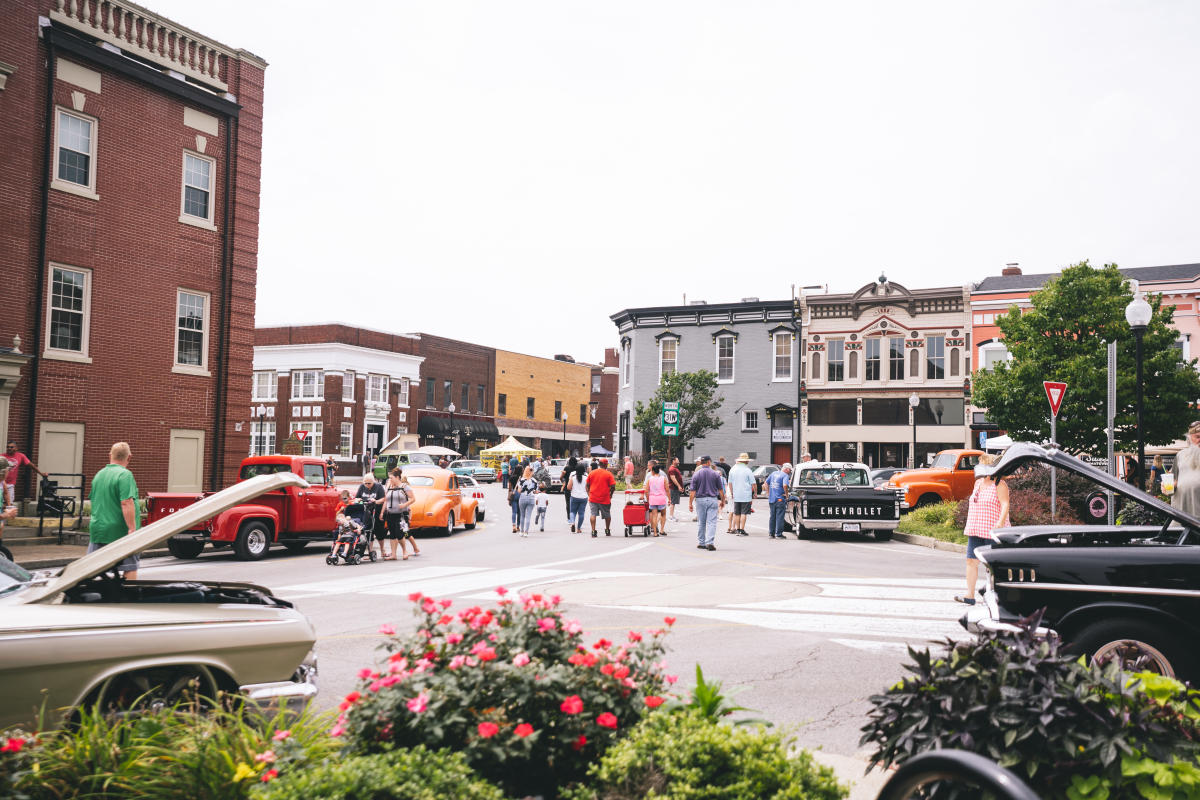 The 2023 Cruisin' the Heartland Car Show & Cruise-In is sure to be your highlight of the summer. Join us for a weekend of live music, good food, and fun with two days of cruisin' and cars!