Who says you need to travel across continents to experience the diverse and delicious flavors of the world? Embark on a delectable journey right in our own backyard and discover how Elizabethtown can boast an impressive array of fresh, international cuisines. Get your foodie passports ready!
There's a host of international flavors to be had right here in Elizabethtown! Don't forget to share your meal with us at #touretown!
Papi's Tacos and More is serving up mouth-watering Mexican bites in the heart of downtown Etown! Dive into a plate of mouthwatering street tacos, try the colossal chimichanga, or enjoy the comforting flavors of the birria quesadilla. Catch a quick bite or stay a while to take in the sights and sounds of downtown!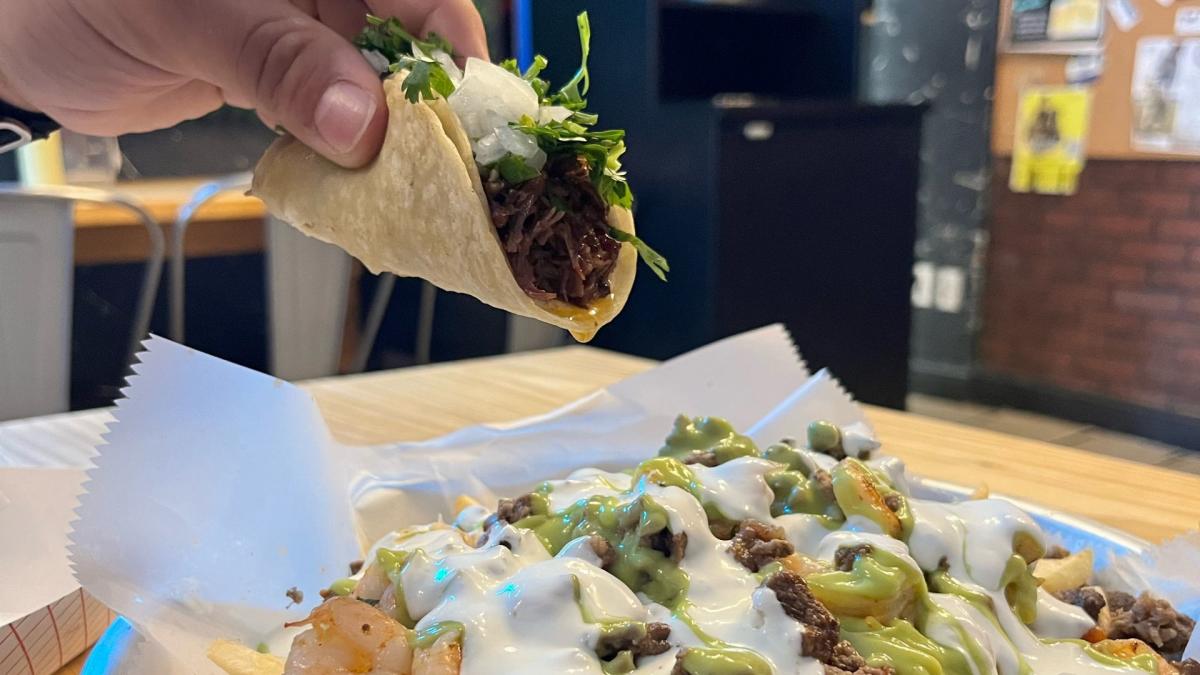 Find your new favorite restaurant in WooHoo II It's Greek Food! Start things off with an order of spanakopita, pita bread with tzatziki, or choose from four flavors of delicious hummus. Stick to the Greeks classic of a gyro and fries or try out the fan-favorite Gyro burger! The menu is sure to leave you coming back for more again and again!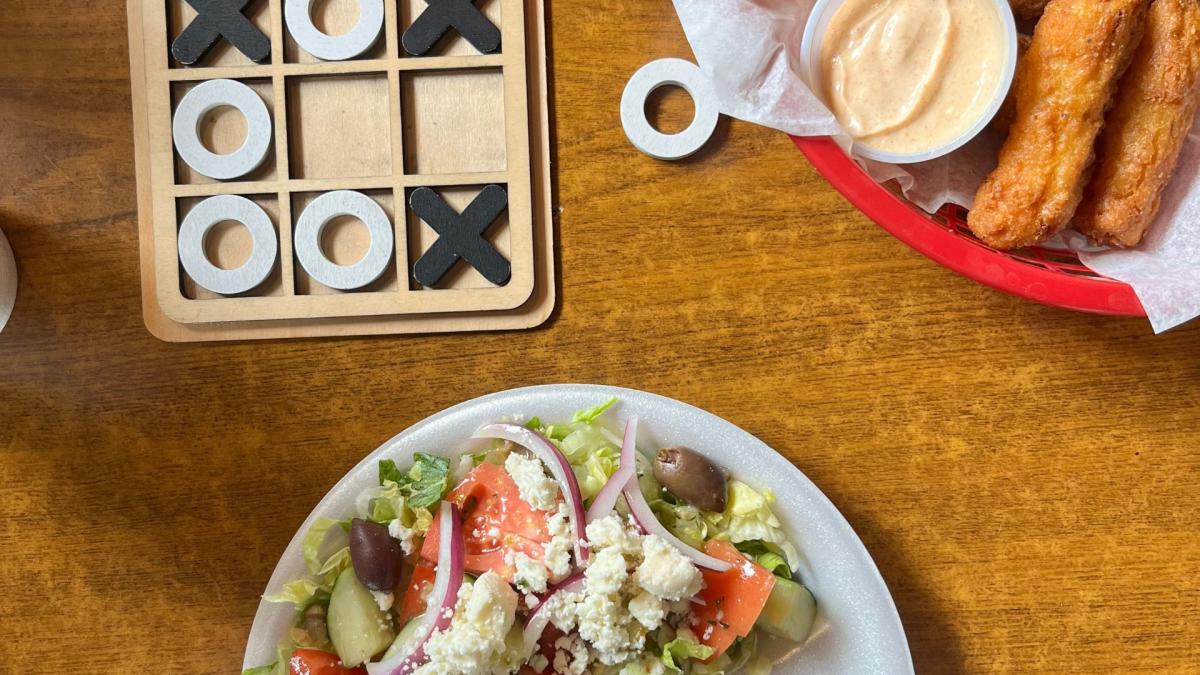 Get an authentic taste of the Big Apple and the comforting flavors of Italy in Little Charlie's homemade, hand-tossed New York-style pizza! Grab pizza by the slice or, if you're up for a food challenge, enjoy one of their huge pies! Did we mention their handmade pasta dishes? Try penne all vodka, spaghetti with meatballs, or homemade lasagna. By now, you're definitely drooling, so cancel your restaurant reservations and head to Little Charlie's!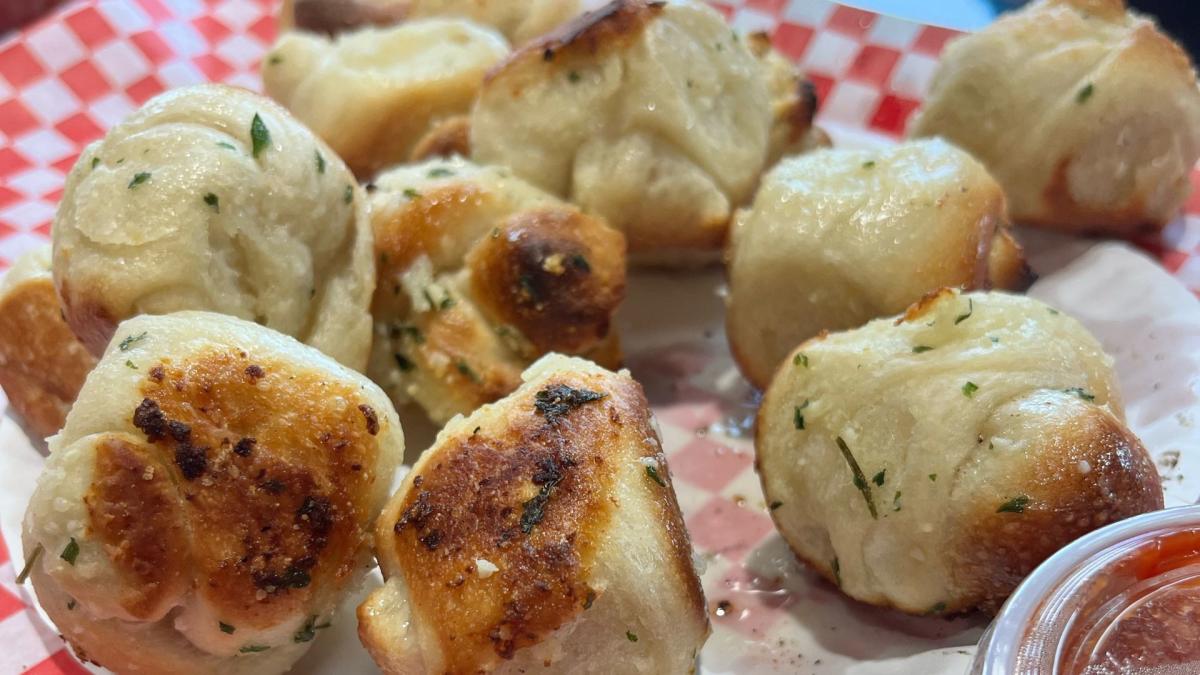 One of Elizabethtown's favorite dining locations, experience casual fine dining at Wasabi! Wasabi offers a wide array of authentic Asian Food, such as delicious sushi rolls Roll, Hibachi dinners, and classic like General Tso's Chicken and Sesame Chicken. Stop in for an Asian Lunch Special or during evenings for a delightful dinner.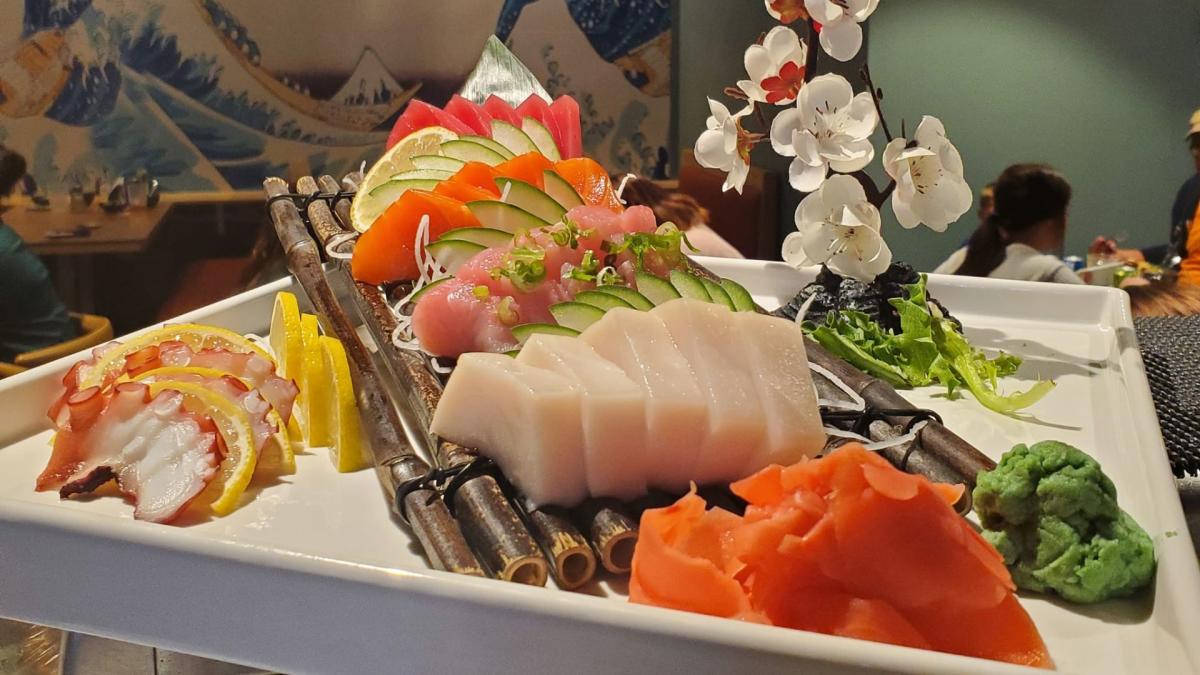 Next time you finding yourself craving a foodie adventure look no further than Elizabethtown for delectable places to eat. Tag us in your experience with #touretown!