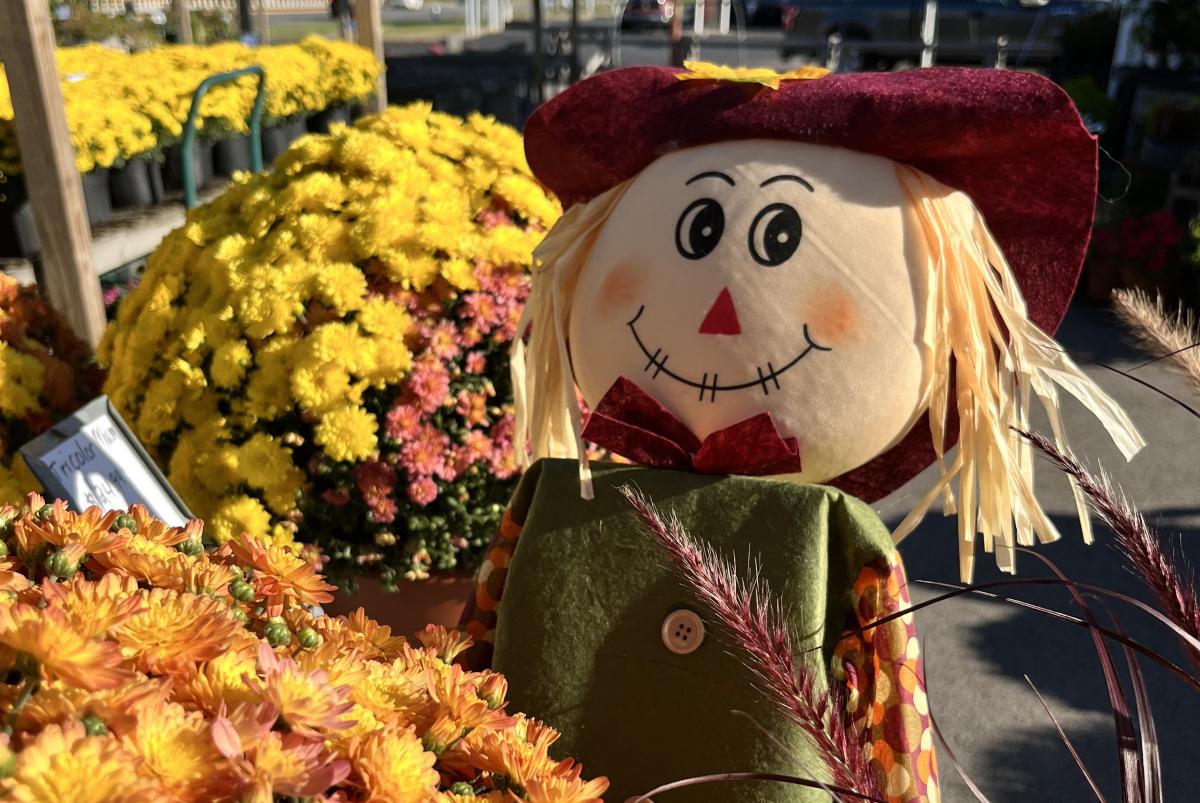 It's the time of year we all look forward to—trips to the pumpkin patch, tasty treats, vibrant foliage, and all things autumn. This fall season, Elizabethtown is looking forward to the first ever Heartland Harvest Festival! A community event with festival activities for the whole family happening city-wide, The Heartland Harvest Festival is sure to be at the center of your harvest season memories for years to come. Be sure to stop by Pritchard Community Center for the Women's Club of Elizabethtown's Pancake Harvest Breakfast to eat in, carry out, or drive thru a delicious start to the day's festivities!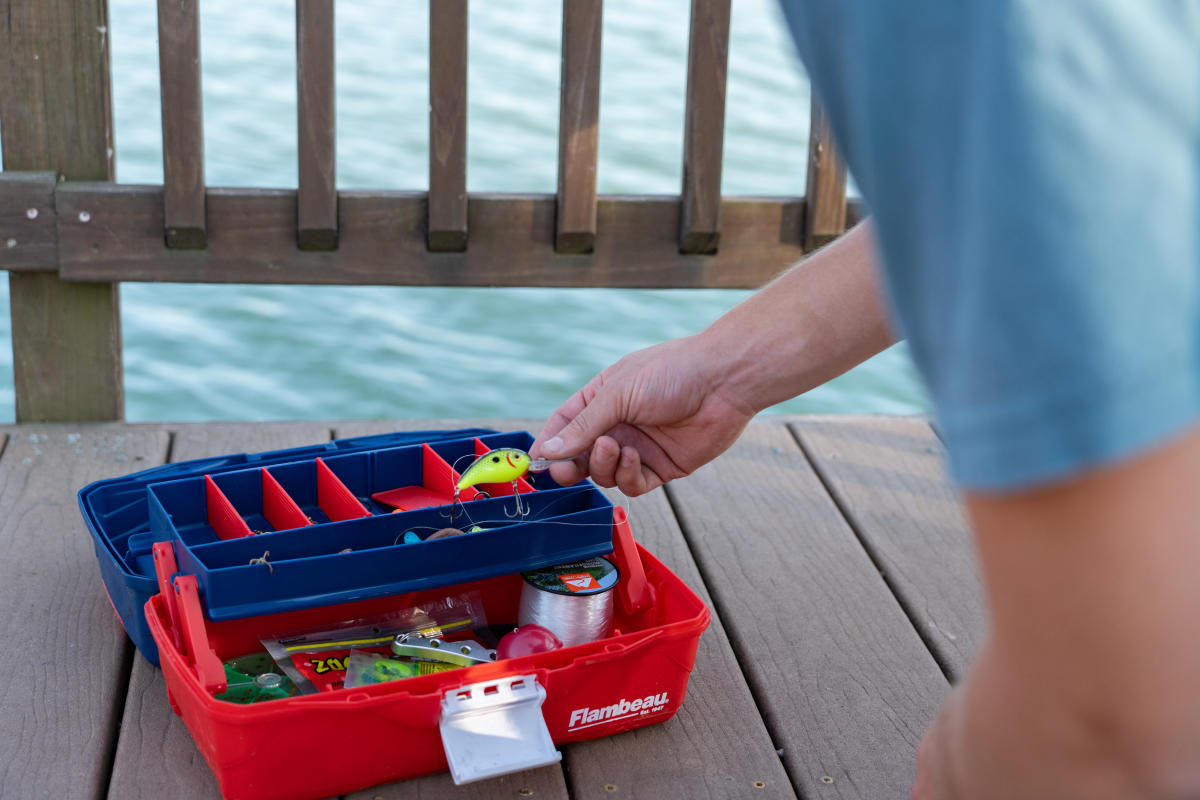 Reel in the action at Freeman Lake for the Ron Thomas Memorial Fishing Tournament, anglers of every skill level are invited to compete for 1st, 2nd, and 3rd place awards based on catch weight. Make it a family filled fall fishing occasion and encourage your kids to participate in reeling in the winning catch. Or, if you'd prefer, venture over to the Kid's Fishing Derby at the Rotary Pavilion for fishing fun geared more towards the littles. Pre-registration is not required and it's free for kids of every age!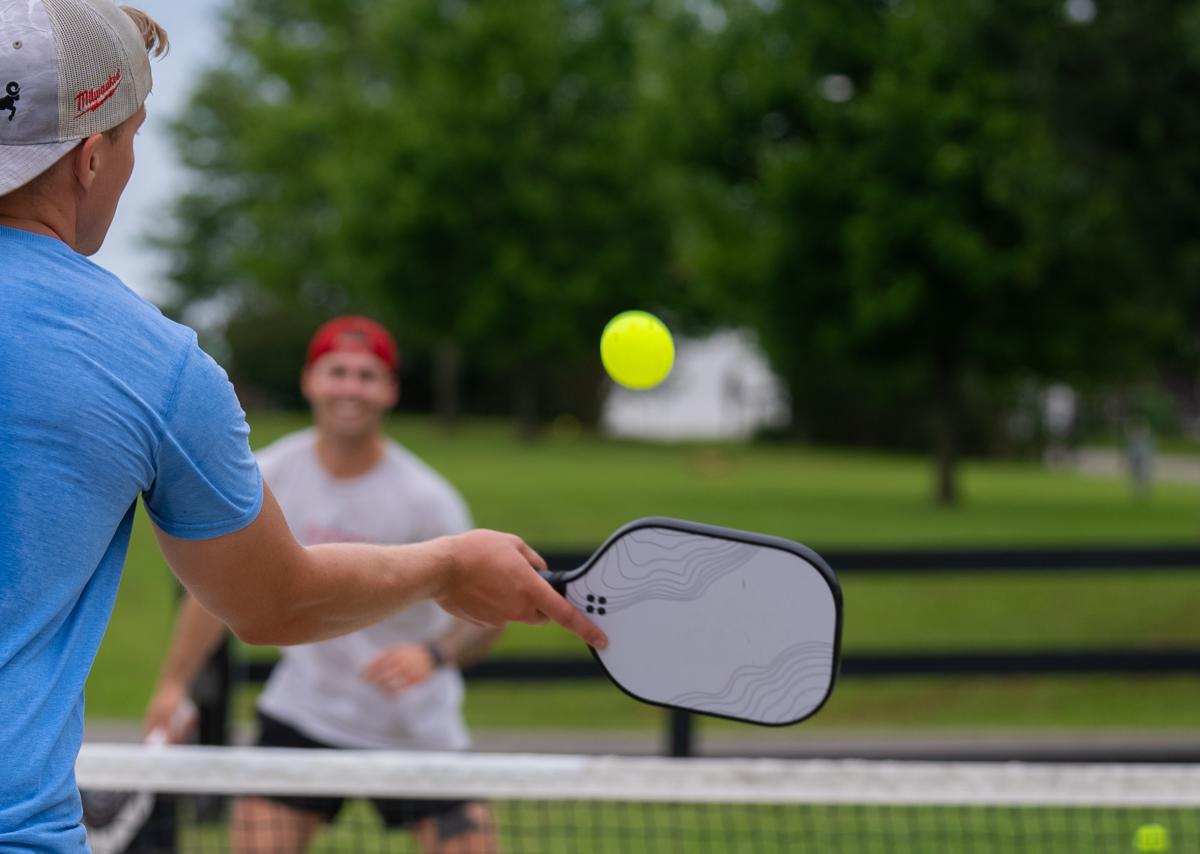 The outdoor action continues at American Legion Park's 12 brand new pickleball courts as teams bring the heat at the inaugural Etown Pickleball Open. For a change of pace, come out for a fun autumn trail run amidst the beauty of the Elizabethtown Nature Park! The Heartland Harvest 5k promises a fun experience for seasoned runners and newcomers alike with celebration for top finishers in every age category. If walking is more your style, meet up at the Elizabethtown High School Stadium for the 2023 Down Syndrome Association of the Heartland Buddy Walk for tailgating and walking fun.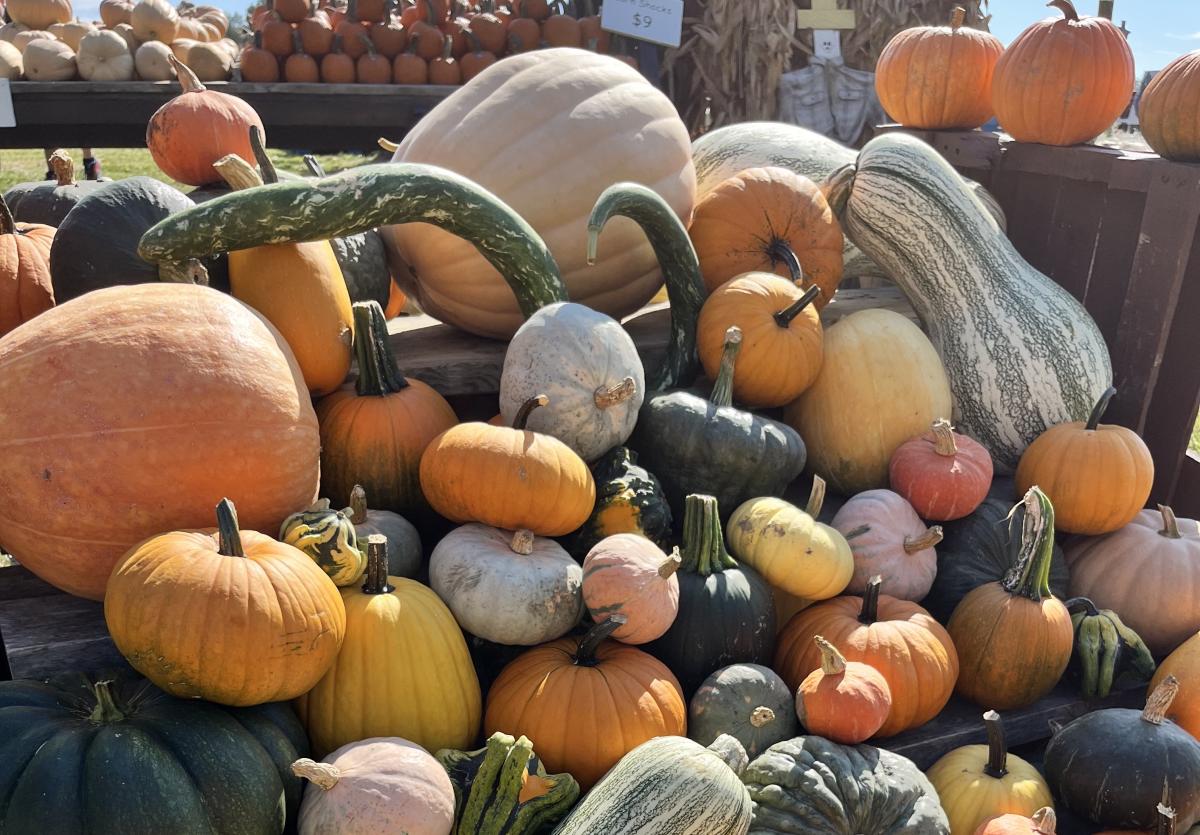 "Make sure you're in downtown Elizabethtown from 10AM-5PM to enjoy a full day of fun fall excitement! Catch a showing of the Wizard of Oz at the State Theater and hang around their talent stage for electrifying local performers. Find stunning fall decor and unique gifts from over 75 craft vendors, let your kids take on The Cecilian Bank's Play Land, and explore the autumnal wonder of Hinton's Harvest Land in downtown Elizabethtown September 30th!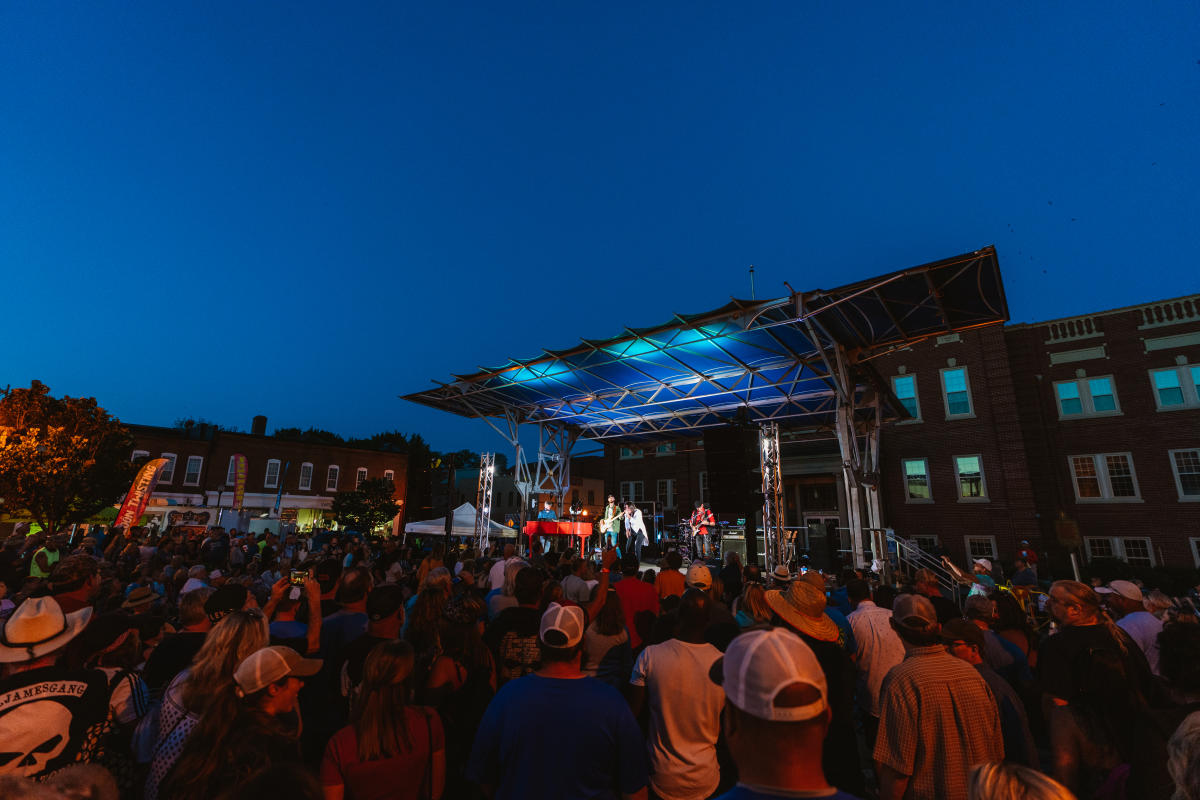 The excitement doesn't stop at 5PM, stick around downtown with your lawn chairs when the gates open at 6PM at the Metalsa Stage in the Justice Center lot for a free live concert experience featuring Joe Nichols and John Michael Montgomery!
Still have questions? Find more information about the Heartland Harvest Festival here.
Stay updated on all things autumn with our guide on how to celebrate the season around Elizabethtown.