Add a dash of magic into your weekend ritual and find a new must-visit brunch spot in Elizabethtown! From classic comfort foods to bubbly mimosas, there's a wide variety of delicious options around town tailored to your every desire. Join us as we explore these culinary oases, where every bite feels like a Sunday morning hug.
Snap those brunch pics with your crew and tag us in your next meetup with #touretown!
Indulge in an unforgettable brunch at experience at J.R. Neighbors with the mouthwatering Eat Town Hot Chicken and Waffles, a sweet mimosa flight for the whole crew, or any of the specialty egg benedicts. Take your time to soak in the morning, J.R. Neighbors hosts brunch every weekend from 11AM-2PM!
From avocado toast topped with poached eggs to signature breakfast burritos, every dish at The Toasted Yolk Cafe is a meal worth having. Explore the ins and outs of their speciality breakfast-inspired drink menu, including seasonal delights sure to spark your interest. The Toasted Yolk Cafe serves the foods we love best daily from 7AM-3PM.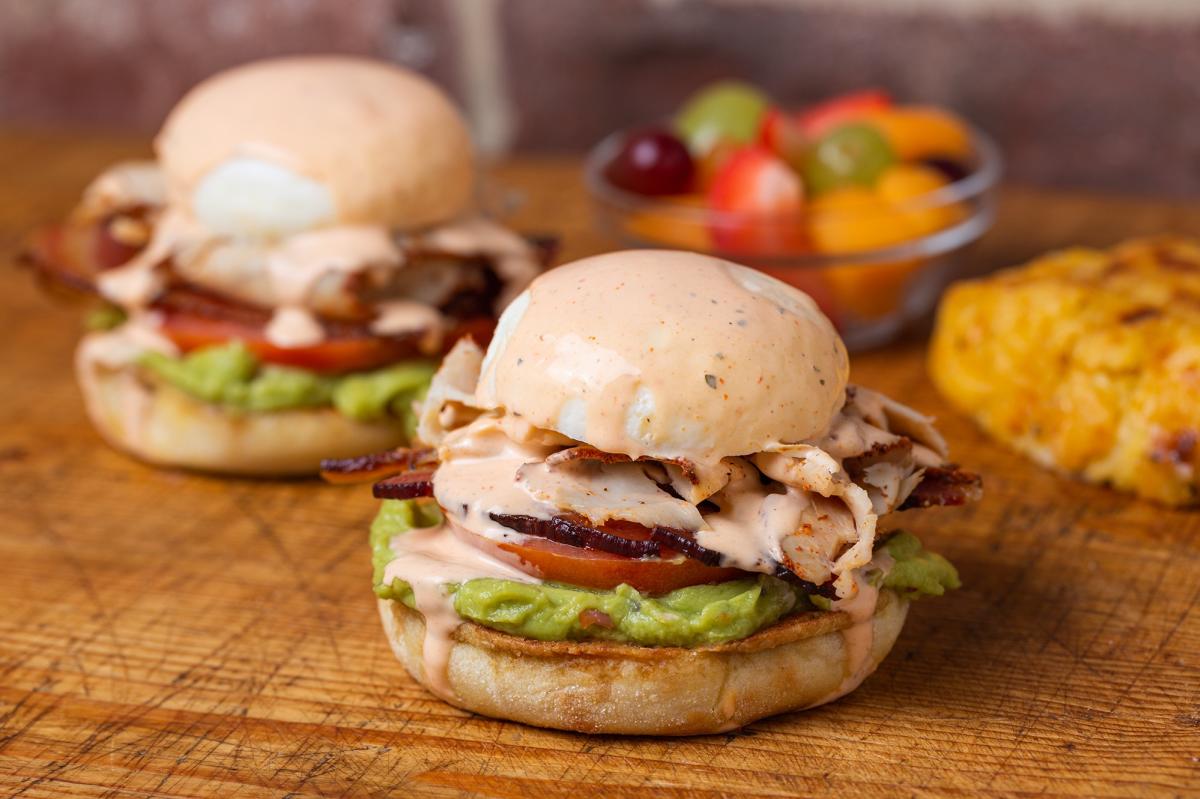 This classic diner serves up fluffy pancakes, crispy bacon, and bottomless coffee in a unique retro setting. Bub's Cafe is a beloved hidden gem, well regarded for having the best breakfast in town, with unmatched home cooking, southern hospitality, and hearty portions. Want to remember your visit? Don't forget to snap a photo of the peddle cars hanging from the rafters!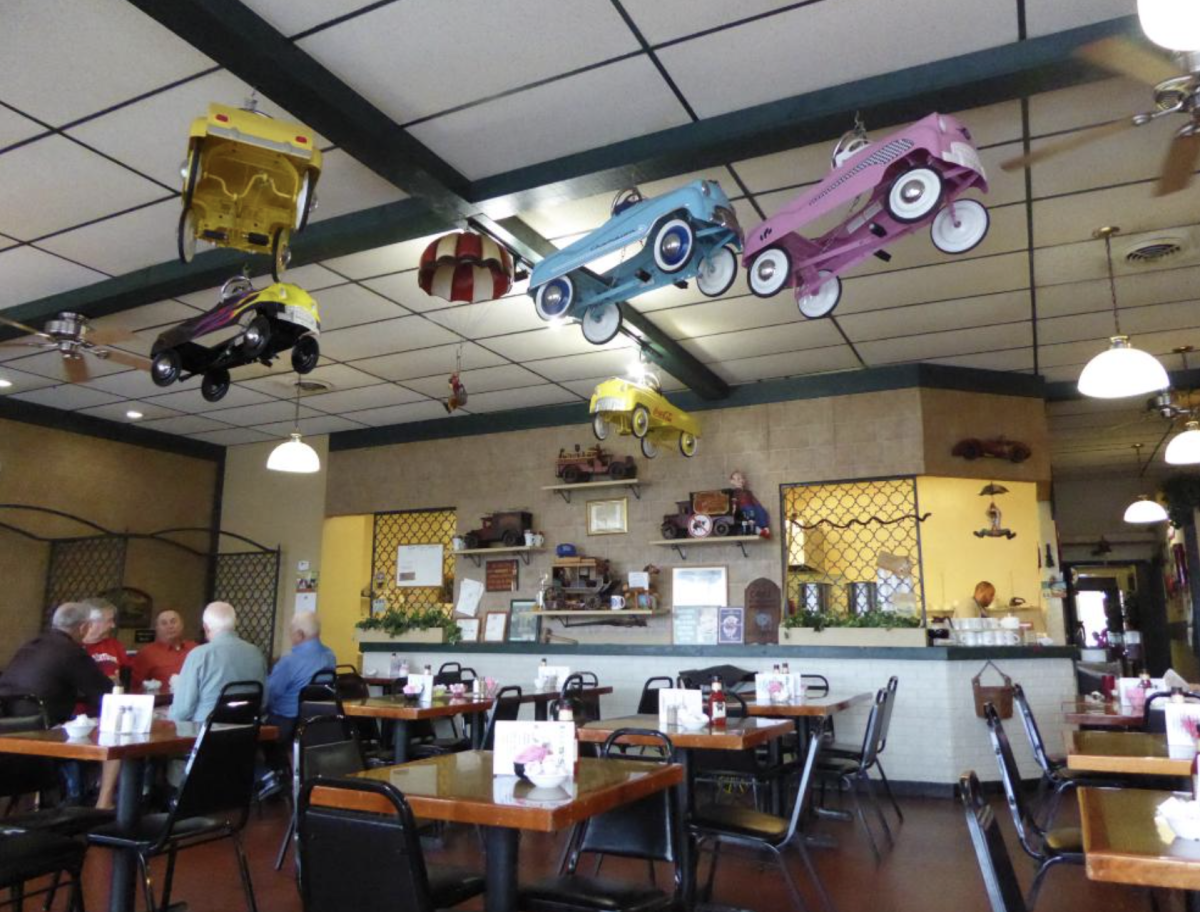 Nestled in the heart of downtown Elizabethtown dive into a fruity açaí bowl, a delectable bite of Benedictine toast, or thick house-made Belgian-style waffles from Vibe Coffee. Order your favorite coffee, tea, or try a delicious specialty smoothie. You'll find comfort in every bite, or sip, daily from 7AM-6PM!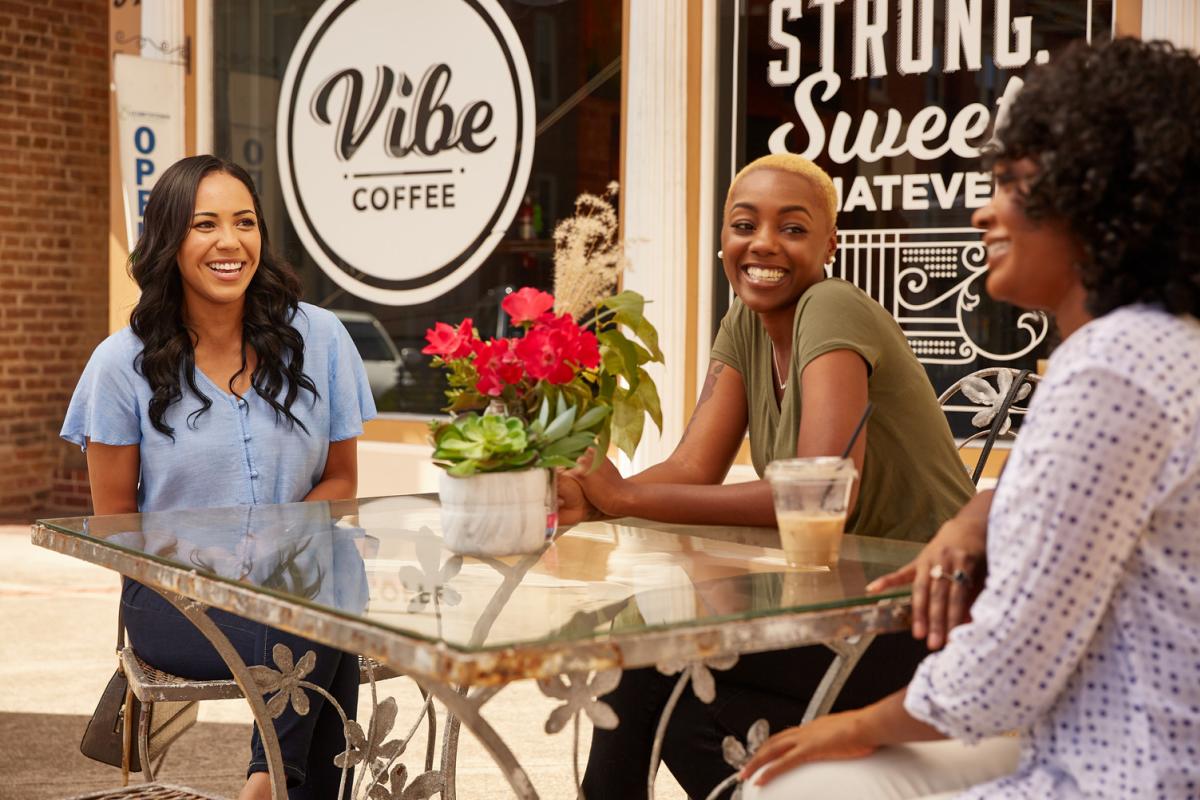 From cozy cafés to tasty mimosa havens, there's a brunch spot for every palate and preference right here in Elizabethtown. Have a pic you're dying to share of your unforgettable experience? Tag us with #touretown!