For more information:
Sherry Murphy director@touretown.com 270.765.2175
FOR IMMEDIATE RELEASE

Gowen Receives Kentucky Travel Industry Certification
Frankfort, Ky. April 6, 2015 –Jessica Gowen, Communications Director, Elizabethtown Tourism and Convention Bureau, has earned the Kentucky Travel Professional Basic Certification designation from the Kentucky Tourism Institute, a program of the Kentucky Travel Industry Association (K.T.I.A.). The designation was awarded on April 2.
K.T.I.A. Education Chairperson, Carolyn Mounce, Executive Director of the Somerset – Pulaski County Convention & Visitors Bureau said, "Earning the Kentucky Tourism Professional Basic Certification means that Jessica has acquired a comprehensive understanding of Kentucky tourism and learned about the resources that are available to Kentucky tourism professionals. The program also introduced our certification candidates to top leaders in Kentucky's tourism industry." Individuals who have earned their Basic Certification are eligible to pursue an Advanced Certification designation.
K.T.I.A. President & C.E.O. Hank Phillips said, "Tourism is a huge and extremely important Kentucky industry. It is also a complex and multifaceted industry. Our certification programs cultivate the knowledge and expertise that Kentucky tourism professionals must possess in order for the industry to continue to thrive."
Kentucky Travel Industry Association is a 750+ member statewide association representing all sectors of the state's tourism and travel industry.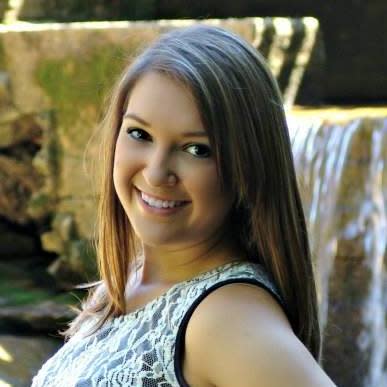 ###