Kentucky is famously known as the birthplace of bourbon, and Elizabethtown is supremely located in the backyard of many stops along the Kentucky Bourbon Trail. Several major distilleries are just a short drive away, making Elizabethtown the perfect place to stay for bourbon enthusiasts to explore the various tasting tours and experiences offered by Kentucky distilleries. Find your next great bourbon experience in Elizabethtown:
Well-known and loved by locals and travelers alike, Bourbon Barrel Tavern is located in Historic Downtown Elizabethtown. With over 500 bourbon and whiskey distilleries represented behind the bar, wine selections, non-bourbon cocktails, and 30 beers on draft, there's a drink for everyone at BBT. Seasonal drinks are a must-try, always packing a punch and full of flavor! Grab an Old Fashioned and talk to the bartenders about Bourbon Barrel Tavern's blind bourbon tastings and rocking live music scene.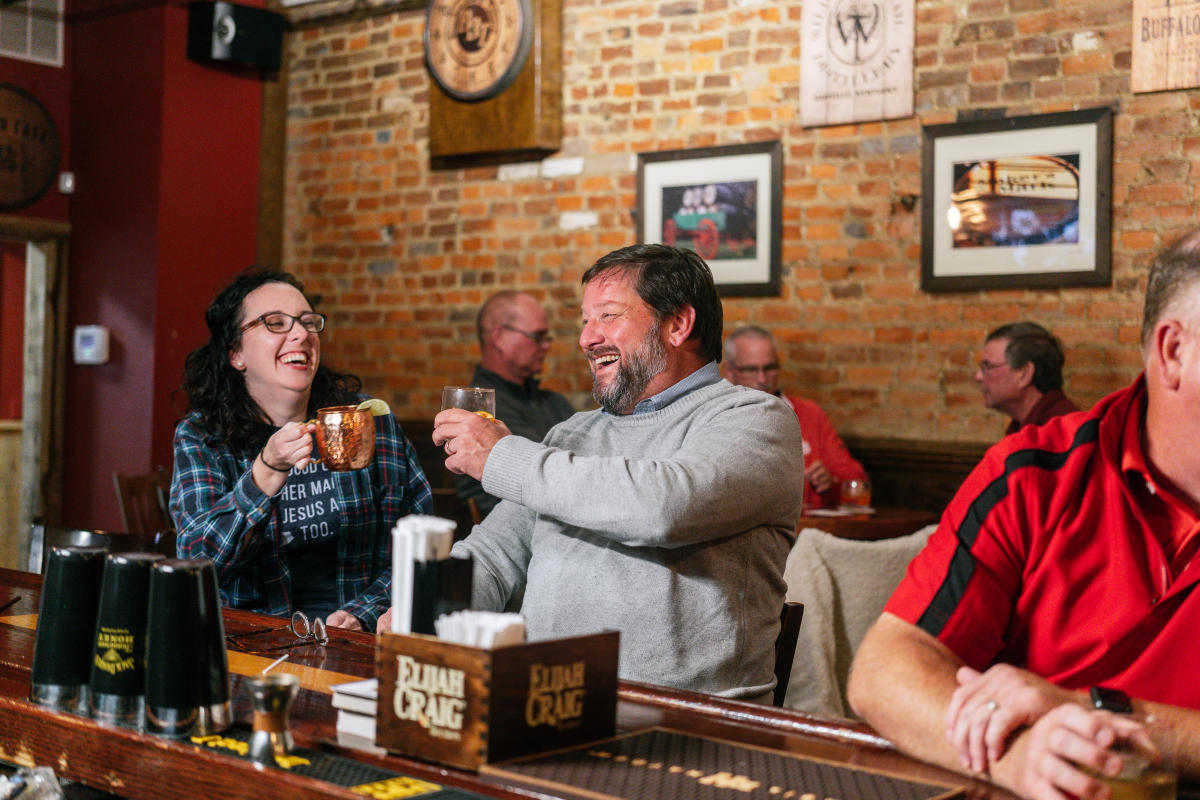 Try out the sweeter side of bourbon in Elizabethtown by making a trip to Dewster's Homemade Ice Cream and Bakery. The Bourbon Ball ice cream is a perfect, creamier expression of the most delicious parts of a good glass of bourbon without the booziness. Don't forget to take a peek into the dessert case for classic Kentucky sweet treats like Kentucky pie, blondies, and homemade chocolate chip cookies. Experience bourbon with the whole family at Dewster's!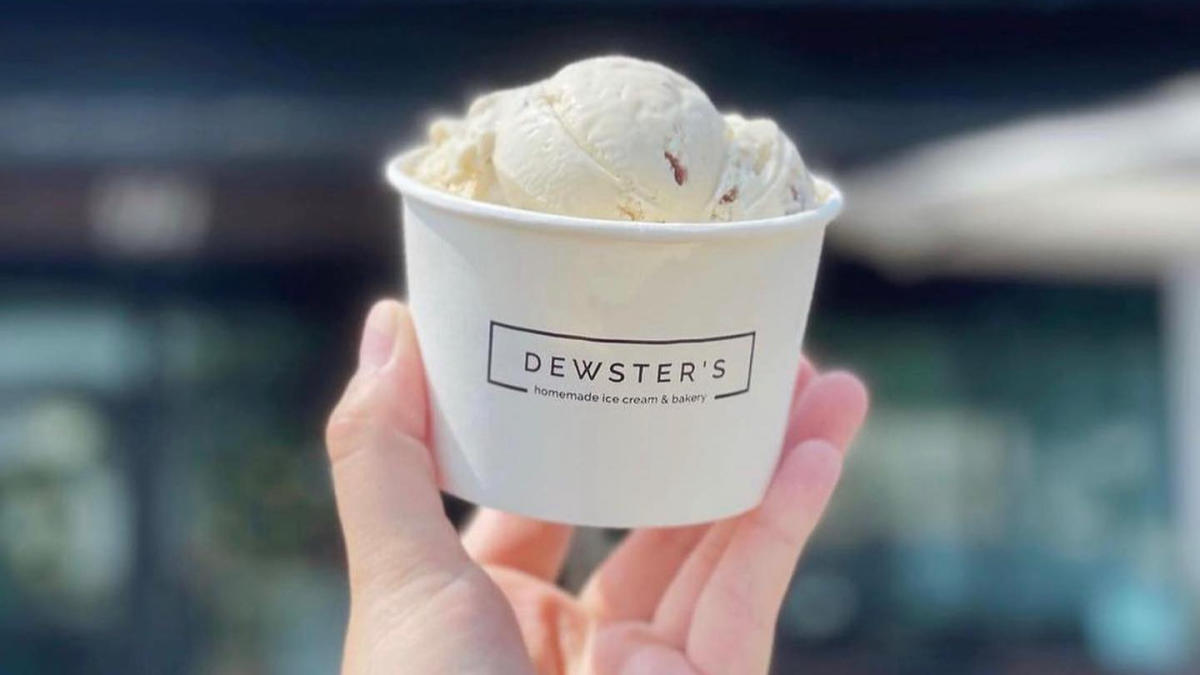 Named in recognition of saloonkeeper J.R. Neighbors fight against Carrie Nation and the temperance movement, local downtown joint J.R. Neighbors is known for gourmet burgers, signature salads, hand-crafted cocktails, beer, and bourbon. J.R. Neighbors spins out infamous bourbon cocktails with a local flare, and has a drink menu sure to make you feel at home in bourbon country.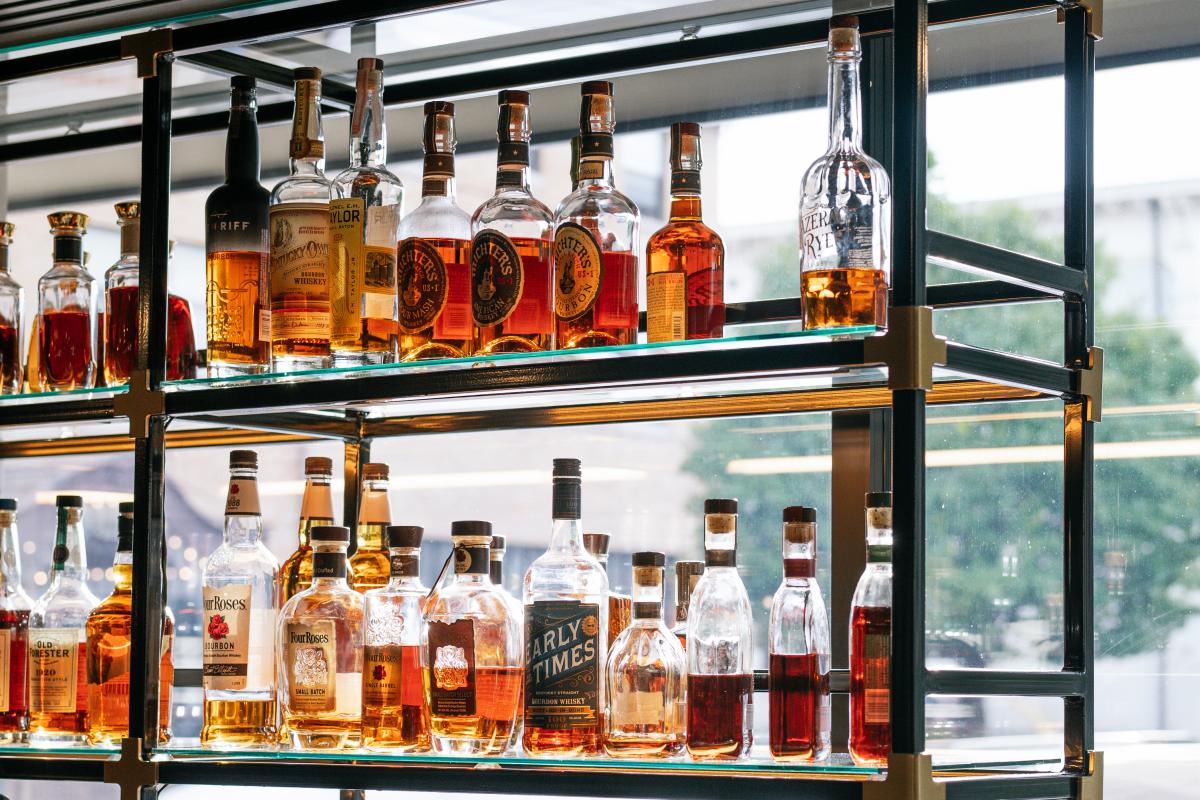 At the Cavern Club, you'll find a menu full of craft cocktails masterfully prepared by a team of mixologists, who use fresh ingredients and fresh approaches to classic drinks. Inspired by the speakeasies of old and tucked under J.R. Neighbors, the Cavern Club is classy exploration into the world of bourbon! Try out their rotating specialty cocktails and go bold with new flavors from their provisions menu!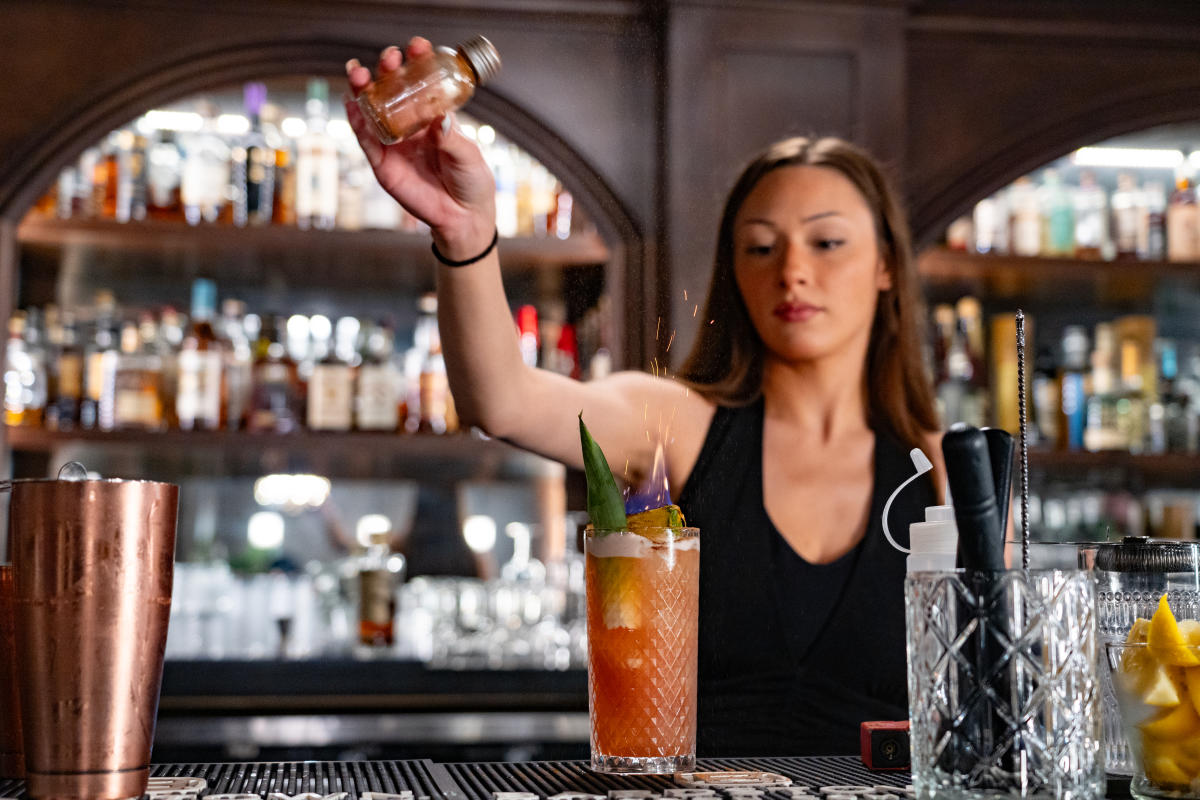 Back to Top
Elizabethtown's location and history make it an essential part of the bourbon landscape, earning it the nickname "Bourbon's Backyard" and attracting bourbon enthusiasts from around the world to experience the true essence of Kentucky's liquid gold!