Whether you're a die-hard fan or someone looking to discover new artists, finding the right live music venues and events can be challenging. I'll take you on a journey through some of the best places to find live music in Elizabethtown, allowing you to immerse yourself in the vibrant melodies and rhythms that bring our city to life!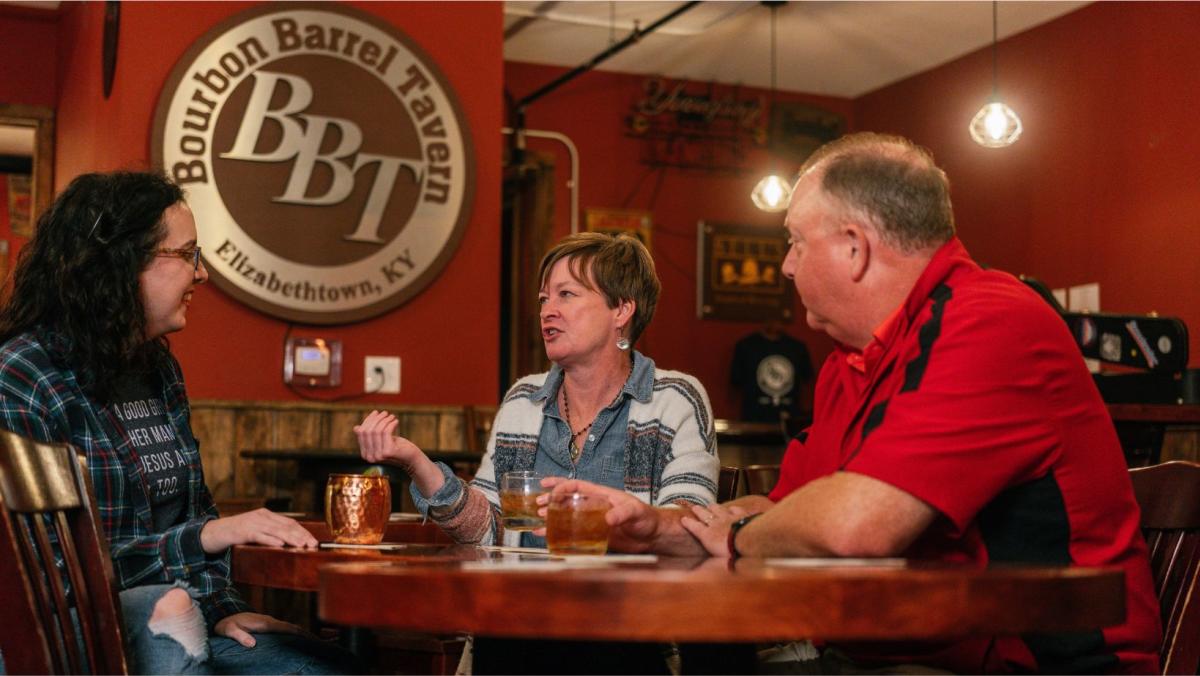 At Bourbon Barrel Tavern, the weekends come to life with live music! From heavy hitters in the music industry to local faves, and classic country to funk rock; BBT has what you need to satisfy that live music craving. Grab yourself an old fashioned and cheers to a night well spent!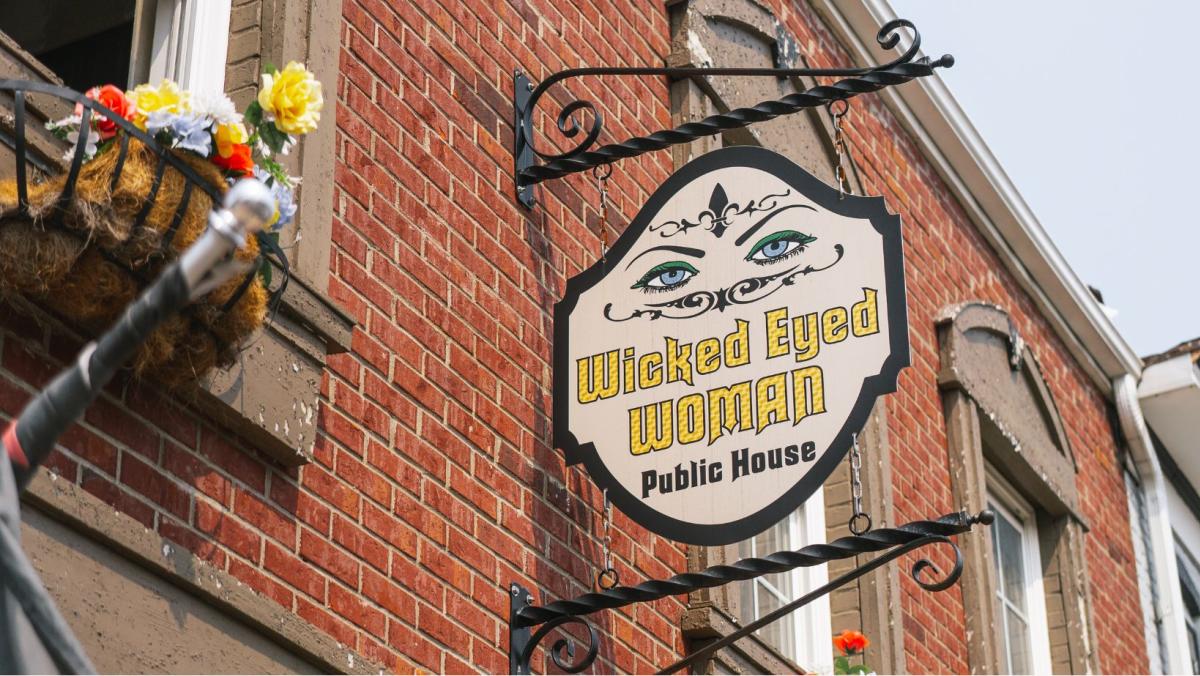 Bringing fine food and specialty malt beverages, gastropub The Wicked Eyed Woman rings in the weekends with live music from local talents and regular performers. Enjoy the cozy atmosphere, order a round of scotch eggs, and get your jam on!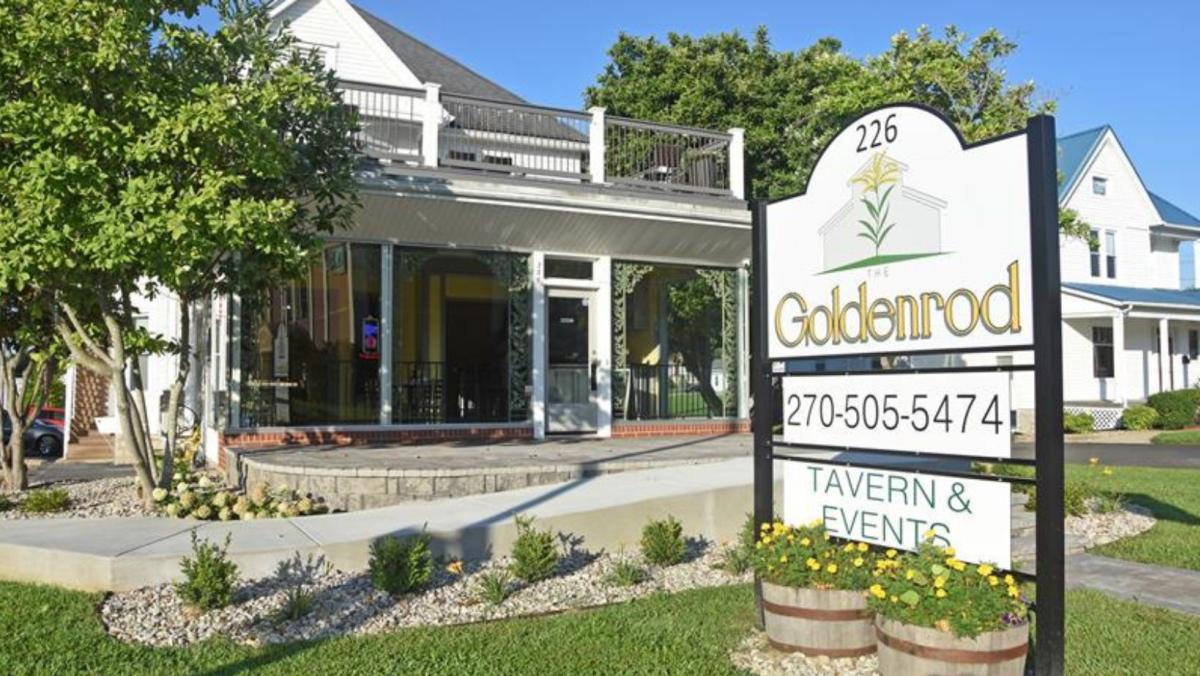 The Goldenrod Tavern & Events specializes in creating the perfect venue for your special events, but they also host incredible talent! Whether you're enjoying the nice weather and grooving on the back patio or jamming inside; Goldenrod knows how to have a great time!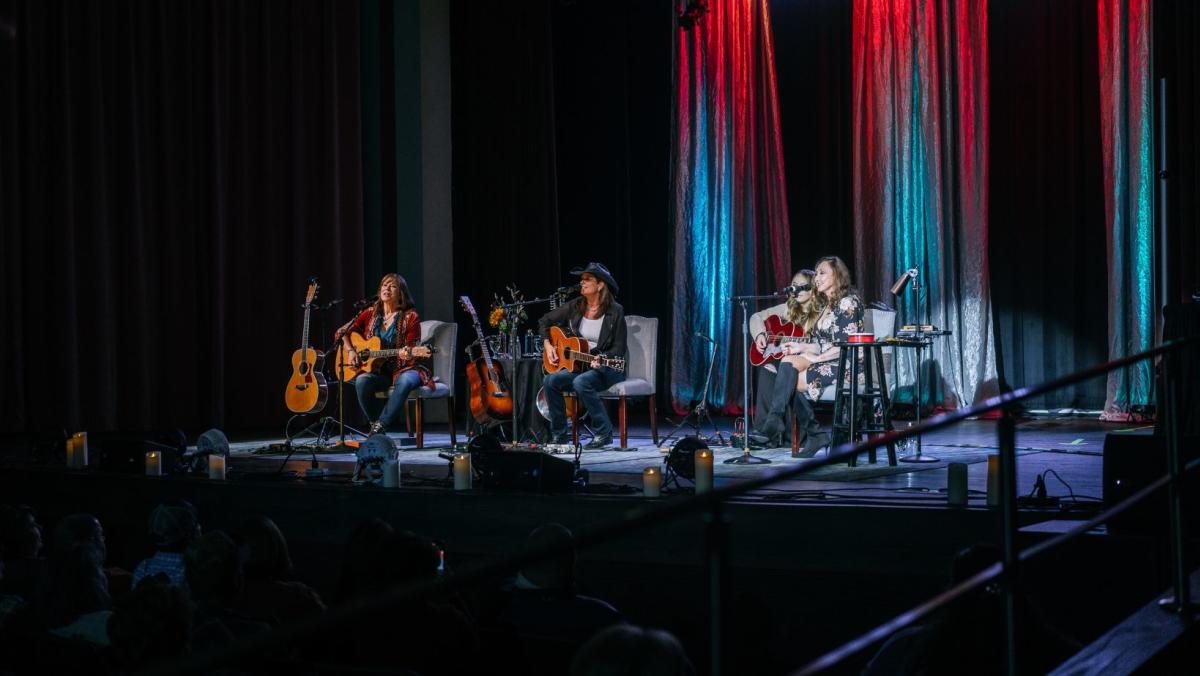 For a grander and more immersive experience, The Historic State Theater is the go-to destination for live music performances! Designed to provide exceptional acoustics and offer a space where larger acts can captivate their audience, The State Theater hosts a diverse range of music genres, from beloved country acts to popular bands and solo artists.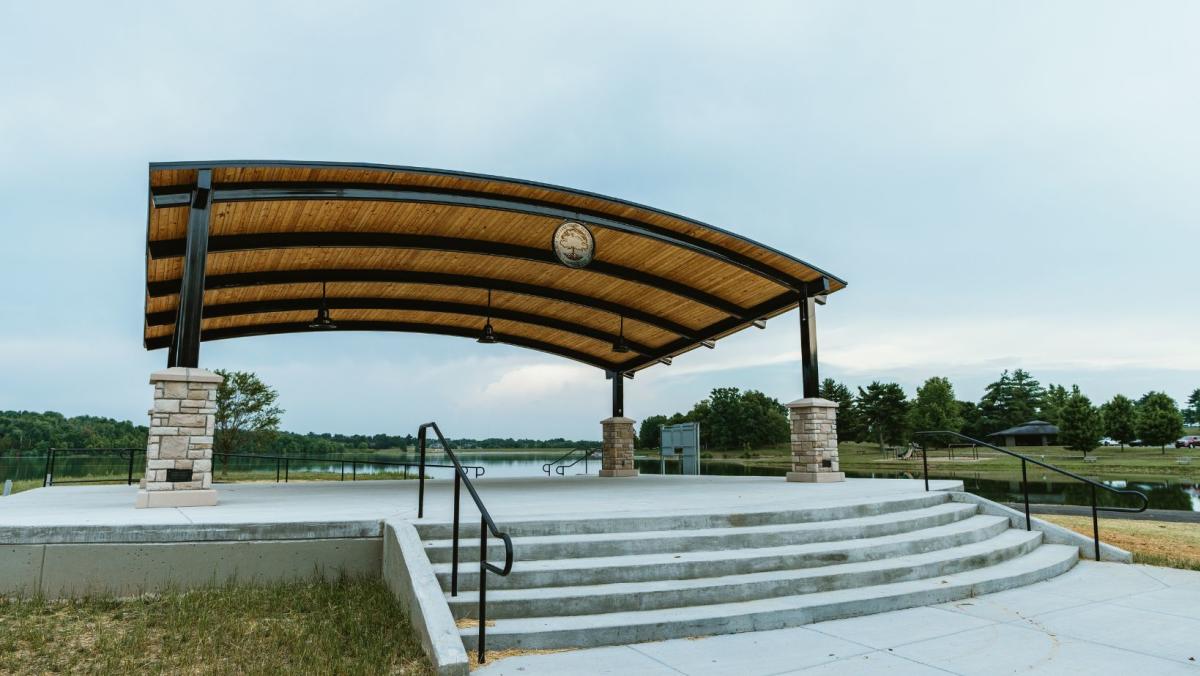 Head out to Freeman Lake for the Lawn Party concert series! This summer-long event is a perfect place to get your fill of live music!  The fun starts at 6 PM, admission is free and food and alcoholic beverages will be available for purchase. Bring your blanket or chair and head straight for the bandstand!
Rock on and keep an eye on our events tab for live music listings and performances!